22/07/2011
The developer has submitted a planning application for a £90m scheme with 850,000 sq ft of industrial space across two buildings, the largest of which will be 620,000 sq ft.
The site was originally 37 acres and was extended this week to include 13 acres of adjoining land owned by paper and packaging firm Antalis McNaughton.
Bericote has signed a development agreement with the manufacturer to prevent other developers from buying the site.
Antalis McNaughton can draw down the payment at a time of its choosing.
Bericote has also reached an agreement with the Royal Bank of Scotland to restructure the debt used for the original £30m site purchase through a debt-for-equity swap.
This refinancing will enable rents to fall to £5.95/sq ft – a figure that is in line with rents in the Midlands distribution heartland rather than the south-east.
DTZ Research reports that average rents for prime industrial property in the Dartford area, four miles from Erith, stand at £8.50/sq ft. Prime industrial rents in Northampton are around £5.50/sq ft.
Nearby occupiers include Asda, Dixons, Lidl, Certex and British Gypsum. Several other large retailers are known to be looking for space in the area.
Demand in London has continued to outstrip supply throughout 2011, causing rents to steadily increase.
Supply of big sheds nationwide contracted further this month, as Amazon signed for a 700,000 sq ft building from Gazeley in Rugeley. Developers are beginning to scramble to accommodate the supermarkets and internet sales distributors, which continue to be among the few active businesses in the industrial property market, experts say.
Richard Saint, director at Bericote, said: "The expansion of the site combined with the news that we have a significantly lower cost base is great for us and occupiers, as we work together with our new agency team to unlock deals in a very difficult market."
Jones Lang LaSalle, Dowley Turner Real Estate and Edwin Hill have been appointed to market the scheme.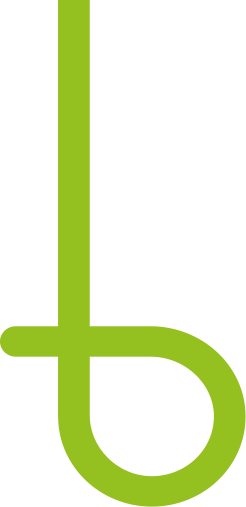 Let's begin
and build a sustainable future together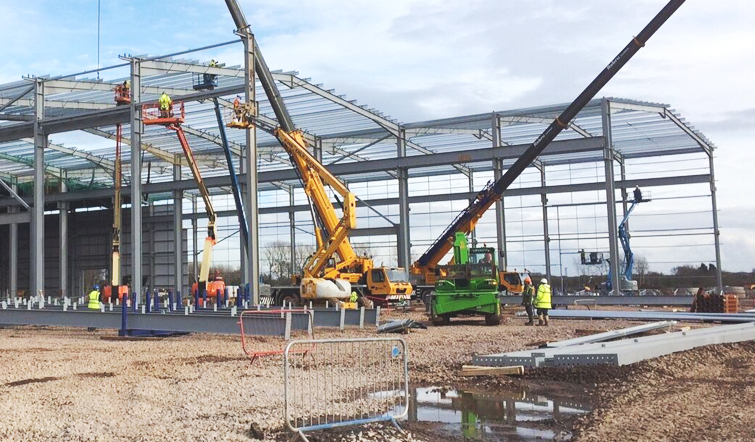 BUILD
A FUTURE TODAY