21/06/2023
Bericote are pleased to help Northampton college with the development of their new sustainable shed. We were able to purchase timber at cost from Northamptonshire timber merchants, Linnell Brothers Limited.
The college offer a wide variety of construction and the built environment courses, from bricklaying, to plumbing, to carpentry. Their students have a dedicated construction education centre to learn and practice in their subject.
The demand for these courses continues to grow so the college are looking for ways to expand their learning space. One way they are doing this is by building a new eco-friendly classroom shed, known as 'The Green House Project'. This is being lead and developed by the students themselves, giving them real life construction experience and the opportunity to see a project through to the end.
The shed will aim for the highest sustainability standards, using timber for the main structure and other sustainable materials and technologies. This will become their hub for sustainable education for students, schools and the local community to experience. Bericote are proud to be part of the project by donating the materials needed and offering our expertise and advice and we look forward to continuing to work together throughout the project.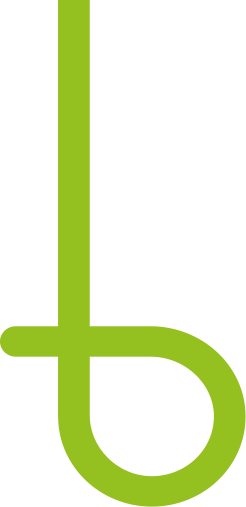 Let's begin
and build a sustainable future together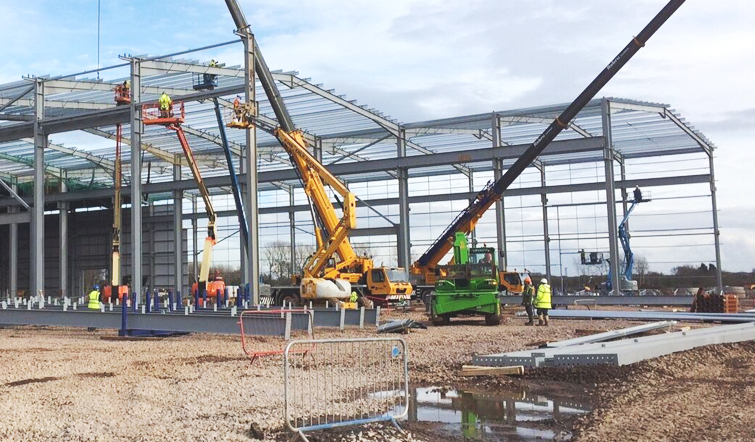 BUILD
A FUTURE TODAY