19/09/2014
The industrial development firm already has back-to-back deals in place to construct two new facilities on the 16-acres site. It will build a 120,000 sq ft shed – thought to be another facility for Asda – and a speculative shed of 110,000 sq ft. Both are believed to be funded by Rockspring Property Investment Managers.
Midpoint Park totals 81 acres, with Prologis developing 65 acres for dotcom occupiers including Kuehne + Nagel and Europa Worldwide. Bericote's section was formerly the depot for the adjoining treatment works. The purchase of the site set a new record for the area, equating to more than £550,000 an acre.
The Birmingham acquisition follows on from Bericote's recent deals to construct dotcom facilities for Asda in Heston and Dartford, and its speculative development of 300,000 sq ft at Thurrock, which is currently under construction.
Both Midpoint Park facilities are scheduled to be completed in June 2015.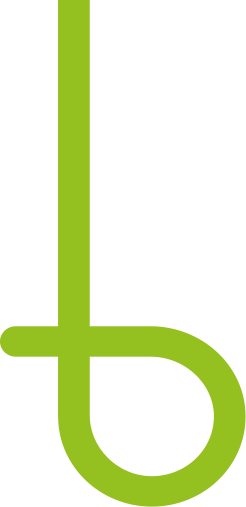 Let's begin
and build a sustainable future together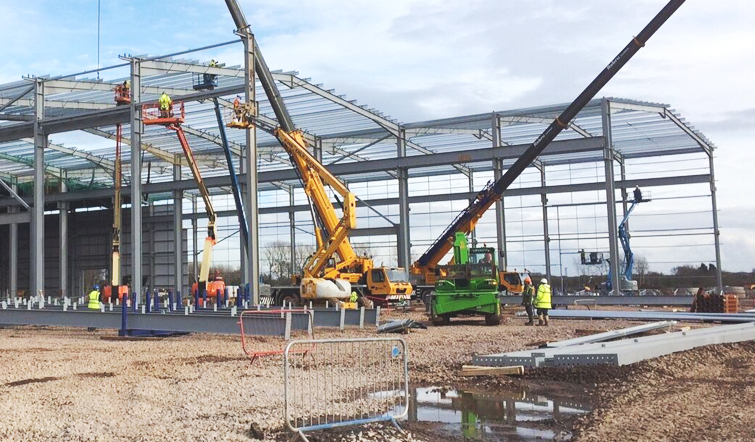 BUILD
A FUTURE TODAY