25/10/2012
The ex-Rhodia site, which closed in 2006 and has since been demolished, could accommodate up to 1.1 million sq ft. Indeed the developer has planning permission for a single unit of up to 1 million sq ft on the site. Units are available from 100,000 sq ft.
Simon Spencer, development director at Bericote said: "The site is adjacent to Bristol Port and just off junction 18 of the M5. The site is cleared of buildings so we can start the development of new units quickly. Development will be occupier led. Our unique low margin business model means that we can be very competitive on leasehold or freehold deals which will be attractive to occupiers in the current tough market conditions."
Local agents Hartnell Taylor Cook and London based Dowley Turner Real Estate have been retained to market the development.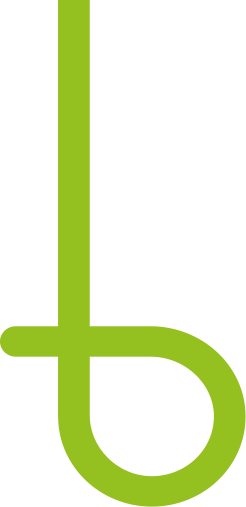 Let's begin
and build a sustainable future together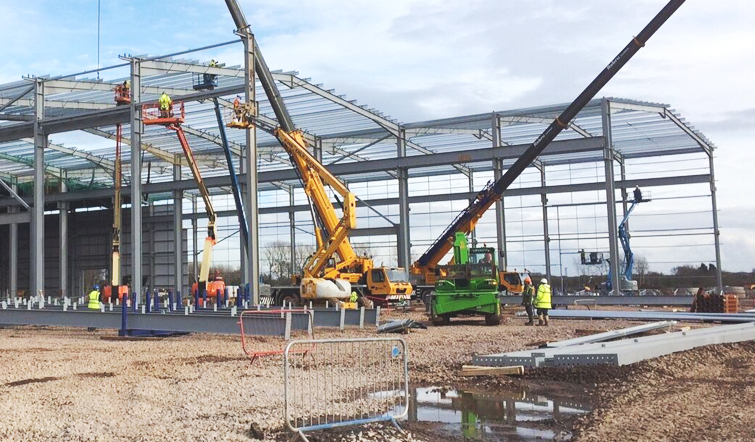 BUILD
A FUTURE TODAY