80,000 sq ft
Washington
Tesco Dotcom – 130,000 sq ft – Project Cost: £90 million.
This 10 acre site formed part of the old Pirelli cable works purchased by Bericote in 2007.
Bericote were selected to develop a 130,000 sq ft Tesco.com unit. The unit is heavily automated and is an integral part of Tesco's home shopping strategy in the south east.
From agreeing HOT's in June 2012 the unit was completed and handed over to Tesco in May 2013, securing 300 jobs for the local community.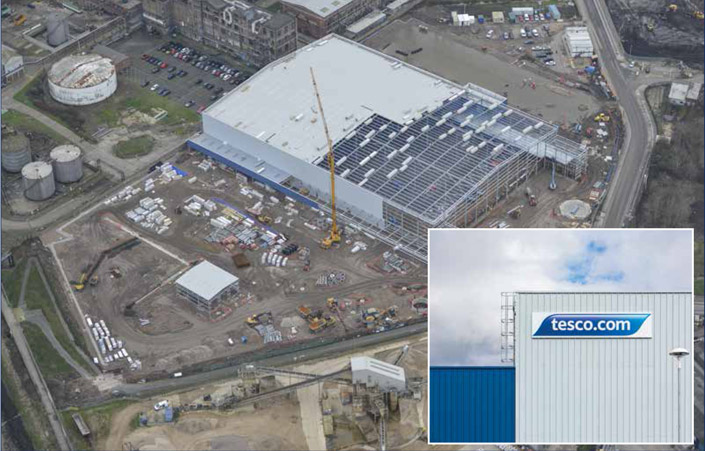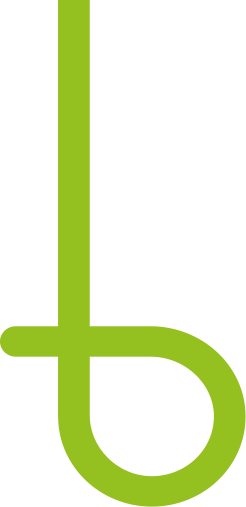 Let's begin
and build a sustainable future together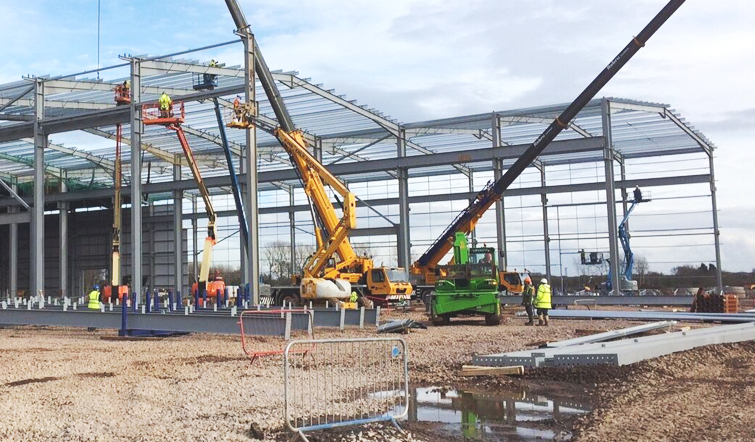 BUILD
A FUTURE TODAY