37,900 sq ft
Four Ashes, Wolverhampton
Following the successful completion of estate infrastructure and development of Phases 1 and 2 at Four Ashes Park, we were left with a 2 acre site at the front of the estate.
On completion of the Gestamp premises and sale of Phase 2, we decided to speculatively develop a new 37,900 sq ft production/ warehouse unit on the site, utilising our own funds.
After a short period of marketing, we were delighted to welcome Haulotte UK as our tenant.
Haulotte, who are a leading global manufacturer and distributor of aerial work platforms and material handling equipment, moved into Four Ashes Park from its previous base in Telford.
Natalie Reynolds, general manager for the UK and Ireland at Haulotte UK, said: "We needed to expand into a new home that supported our long-term business plan and Bericote's property at Four Ashes Park is the perfect fit."
ESG
Bericote were proud to partner with Hope Into Action to sponsor two homes for up to 6 homeless/vulnerable people. The whole team also volunteered to help prepare and decorate a home.
"We asked them to Sponsor a home; instead they redecorated one, and sponsored two, allowing us to house up to 6 homeless/vulnerable people."
– Matt Lambert, Hope into Action, Black Country.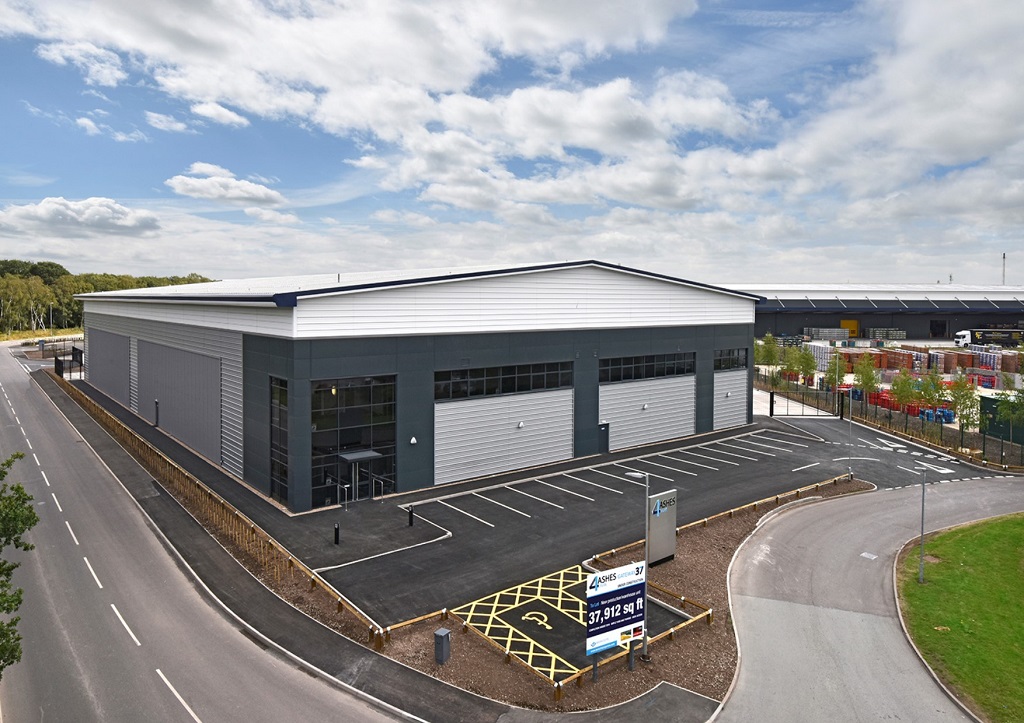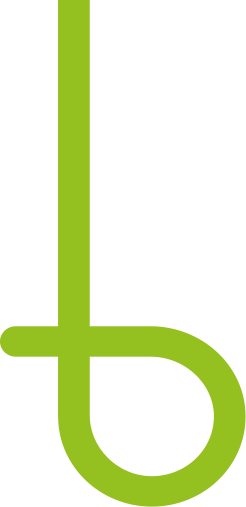 Let's begin
and build a sustainable future together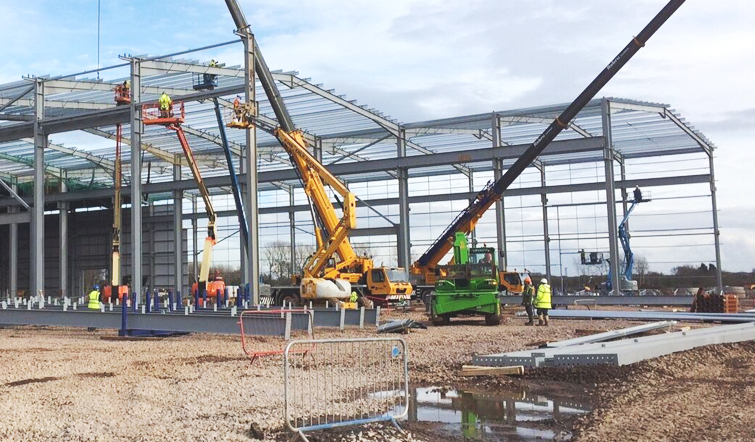 BUILD
A FUTURE TODAY