525,600 sq ft
St Helens
Working in Partnership with Hillwood, Bericote developed the North West's largest speculatively built, state of the art 525,600 sq ft cross docked distribution facility in Haydock, St Helens.
Within 6 months of PC, the building was let to Kellogg as a warehouse for their Pringles and cereal brands. Bericote were further appointed to undertake Kellogg £5m fit-out, which was completed on time and on budget, even though the work was carried out and completed during the unprecedented Coronavirus pandemic period. The works were integrated with Kellogg stock build-up under a tightly managed Health and Safety regime.
ESG
Solar PV system installed on the roof and 7 acre woodland created for community and estate amenity. We had over 260 school children visit the site during construction, sponsored the annual Stuttgart education trip for St Helens sister city and sponsored an apprentice with additional needs.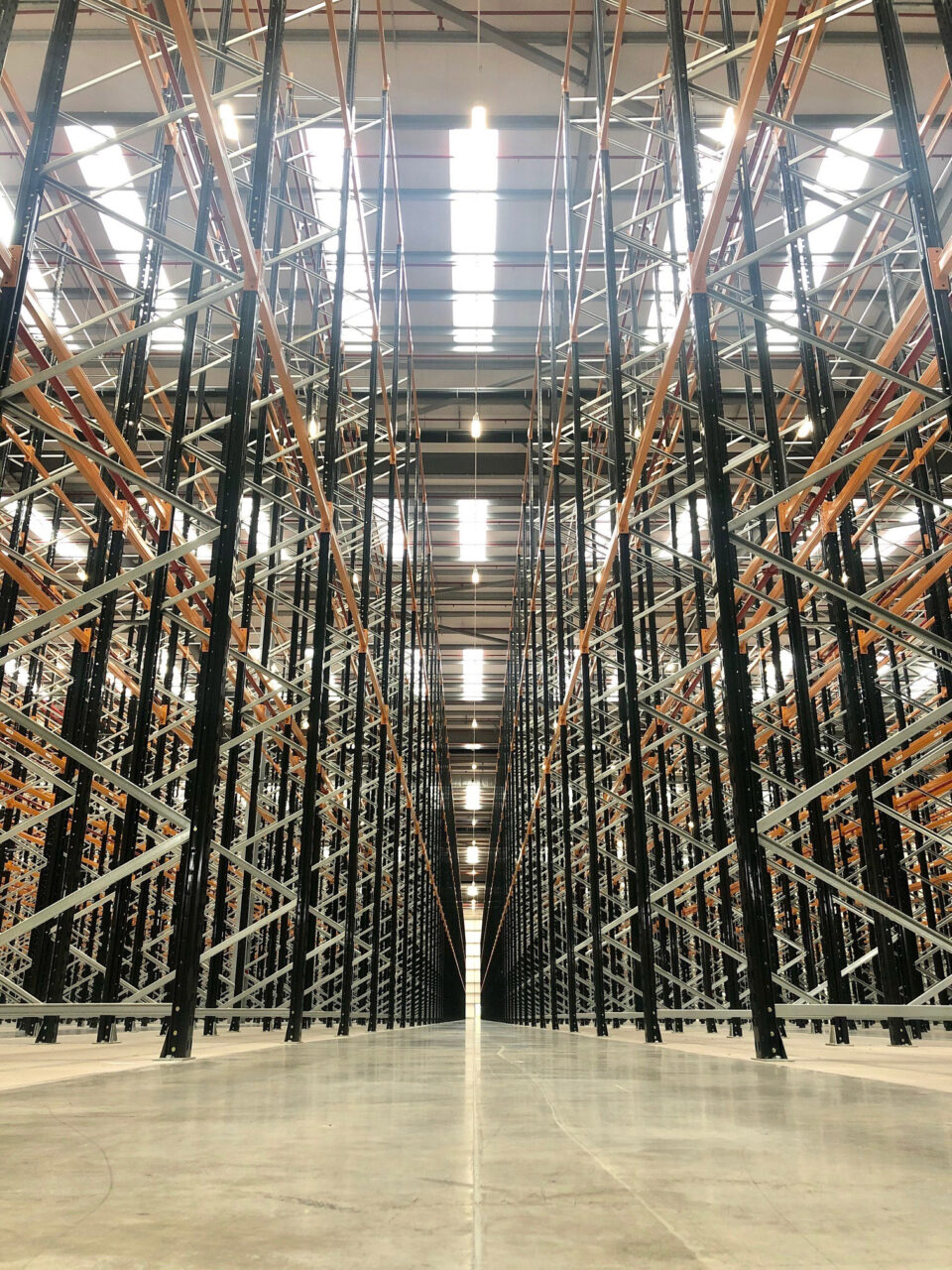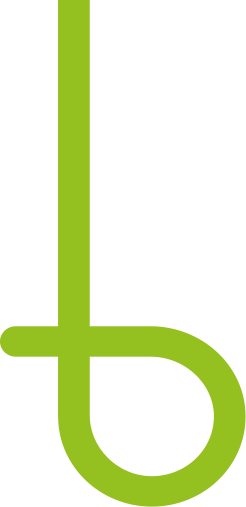 Let's begin
and build a sustainable future together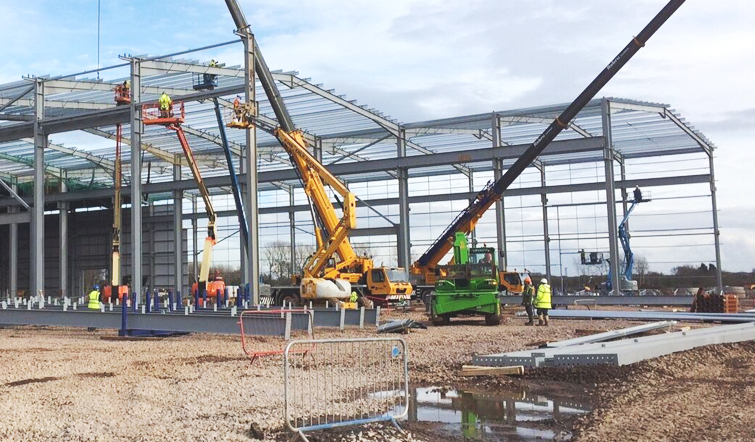 BUILD
A FUTURE TODAY