112,612 sq ft
Portside, Avonmouth
620,000 sq ft on 50 acres – project cost £75 million.
The new 620,000 sq ft chilled and frozen facility for ASDA at Portside is the largest developer deal in the South West since 2006.
Delivered on a brownfield contaminated site with past uses including mustard gas production, a zinc smelter, and being bi-sected by the aptly named Acid Lane.
The development secured 800 jobs in Bristol and represents an investment of £75 million into the Bristol economy. Bericote won ASDA's business in a market where there is over 1,200 acres of developer controlled land supply.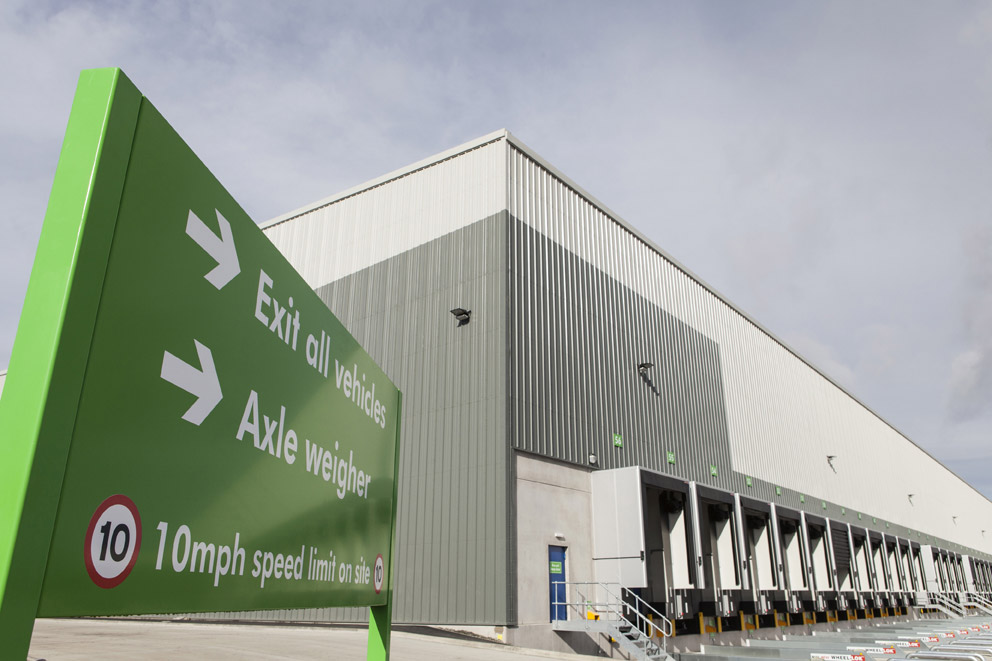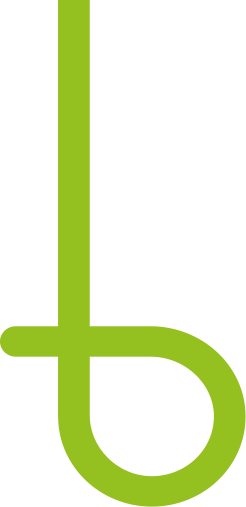 Let's begin
and build a sustainable future together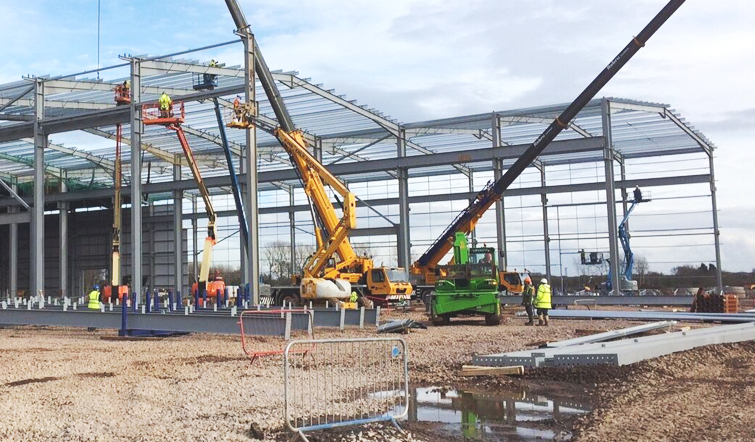 BUILD
A FUTURE TODAY