360,000 sq ft
St Helens
360,000 sq ft turnkey unit for Amazon at our M6 Major site in St Helens. This £40m sortation centre completed within 10 months once infrastructure works commenced on site.
Our collaborative approach ensured that every project milestone was achieved enabling Amazon to commence their automation works and launch dates as planned. This very successful project was funded by Tritax Big Box Reit.
ESG
We created a 7 acre woodland for community and estate amenity. During construction, over 260 school children visit the site, we sponsored the annual Stuttgart education trip for St Helens sister city and sponsored an apprentice with additional needs.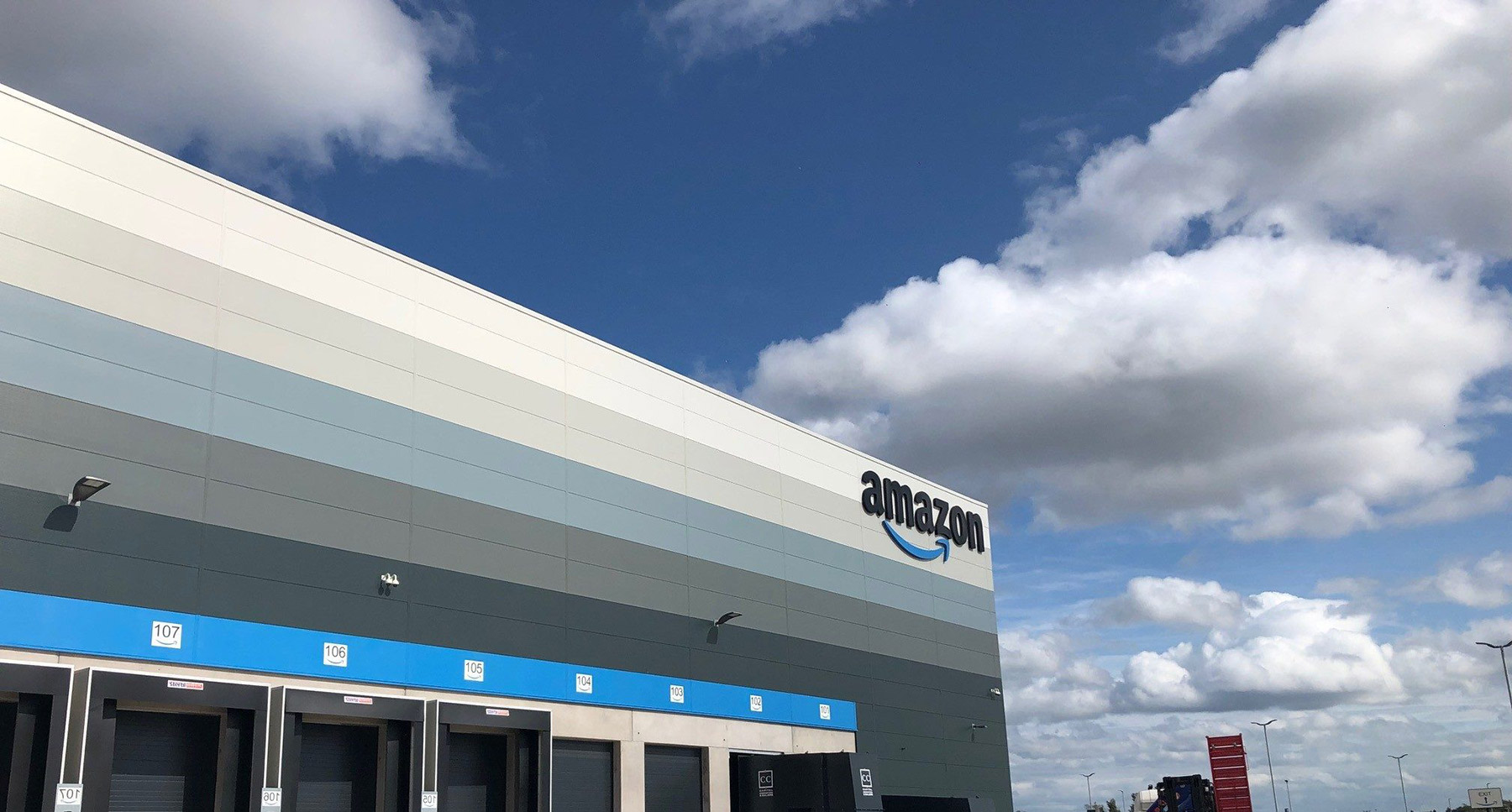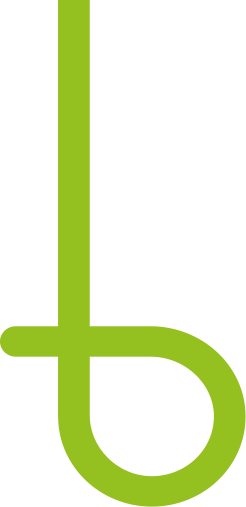 Let's begin
and build a sustainable future together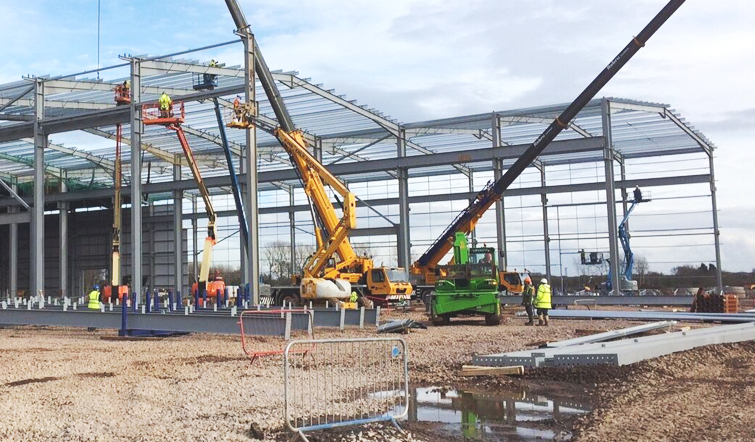 BUILD
A FUTURE TODAY