250,000 sq ft
Thameside, Charlton
250,000 sq ft – Project Cost, £30 million.
After a competitive tender involving the world's largest warehouse developers, Bericote were chosen as a preferred partner to redevelop an ageing and inefficient 1960's warehouse to a modern state of the art facility for Sainsbury's.
Bericote obtained planning through delegated powers ahead of time, and demolished the old concrete framed building and construct a 250,000 sq. ft. state of the art warehouse, housing frozen, chilled and ambient chambers, which is dedicated to serving Sainsbury's 200 convenience stores throughout South London. This development created 350 jobs for the local community.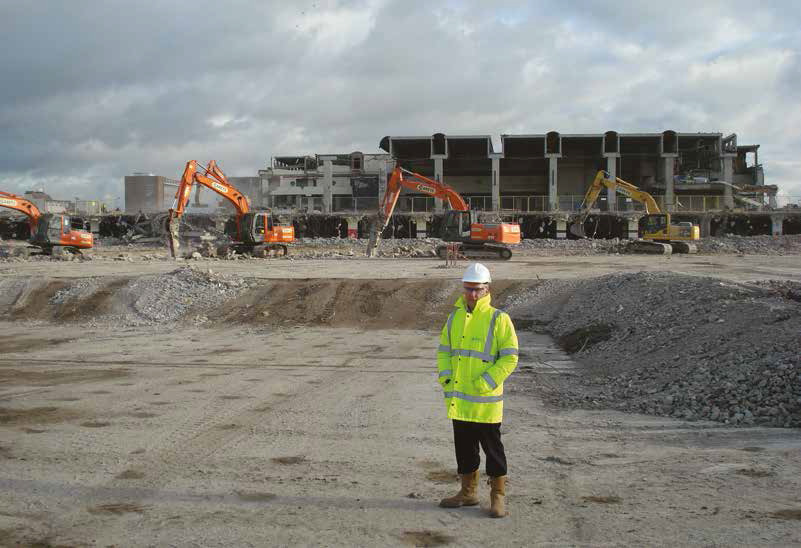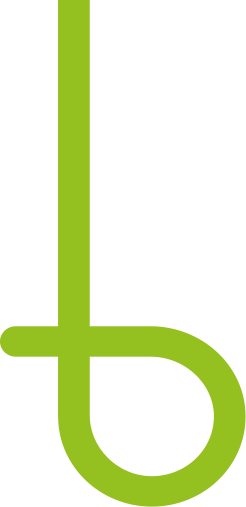 Let's begin
and build a sustainable future together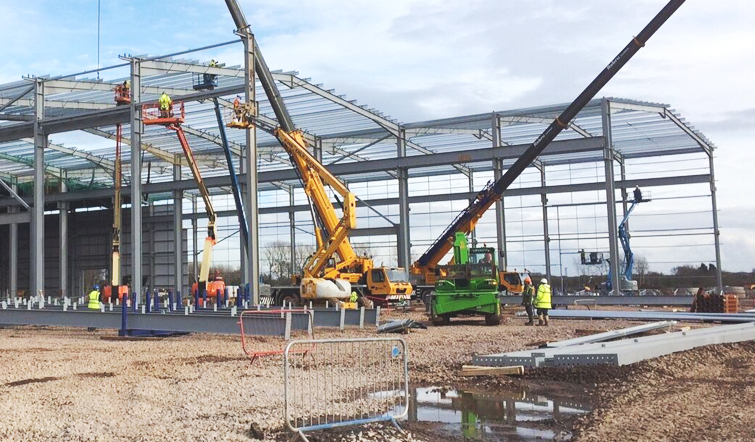 BUILD
A FUTURE TODAY