30,420 sq ft
The Powerhouse, Dartford
As part of our Phase 3 development application at Littlebrook (The Powerhouse) in Dartford we applied to create a 20 unit starter/ follow on unit development for small businesses alongside a larger single warehouse development (Plot 300).
We developed the units speculatively and completed a sale to Logicor, on practical completion of the units.
The completed scheme consists of 20 units totalling 85,000 sq ft ranging in size from 1,500 sq ft to just over 5,000 sq ft.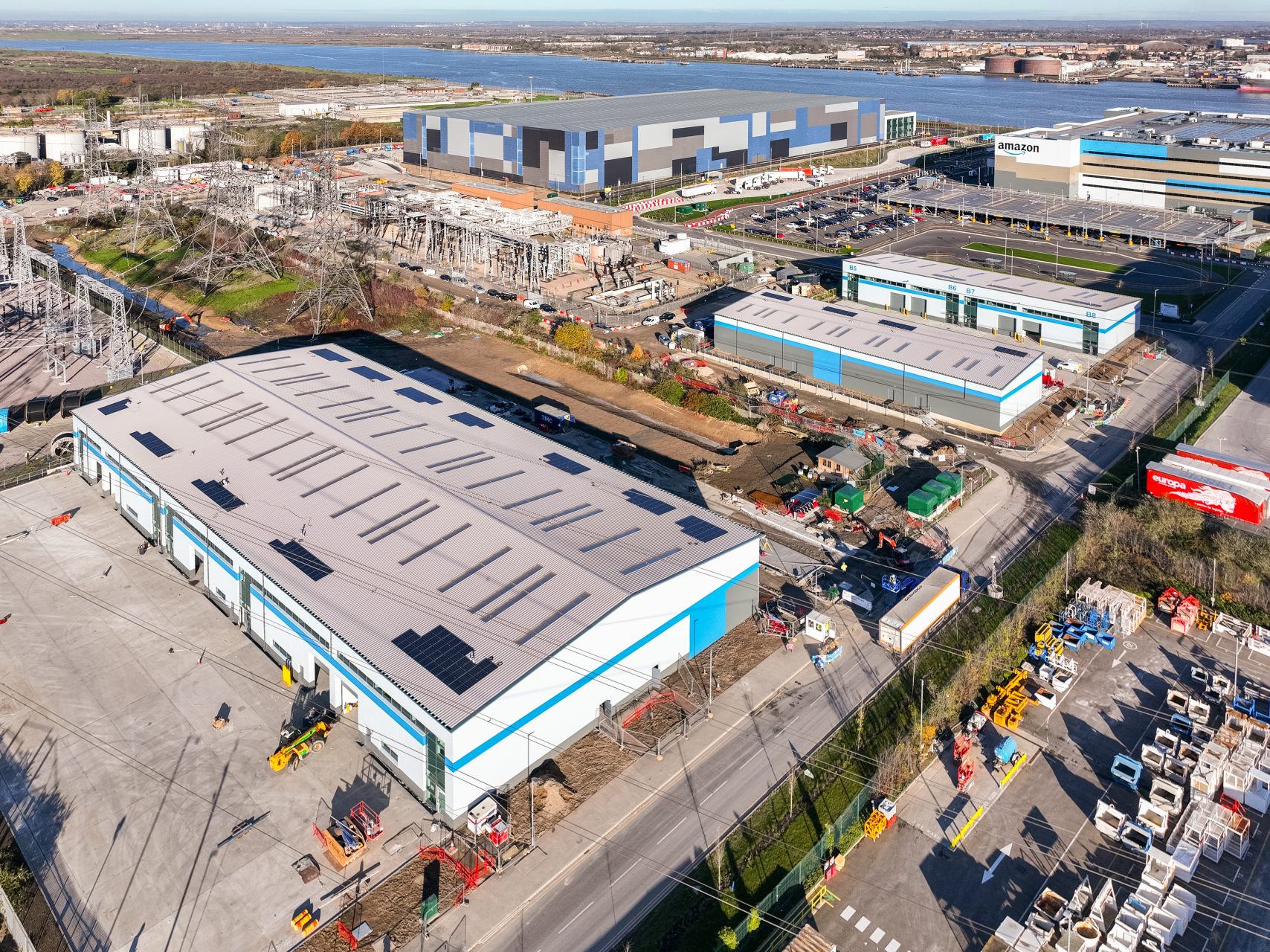 Plot 4a: the Powerhouse, Dartford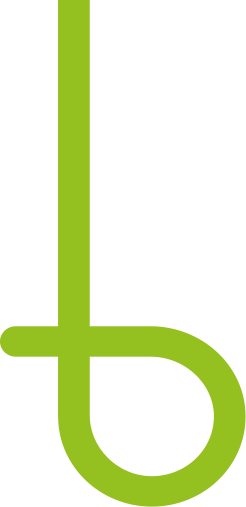 Let's begin
and build a sustainable future together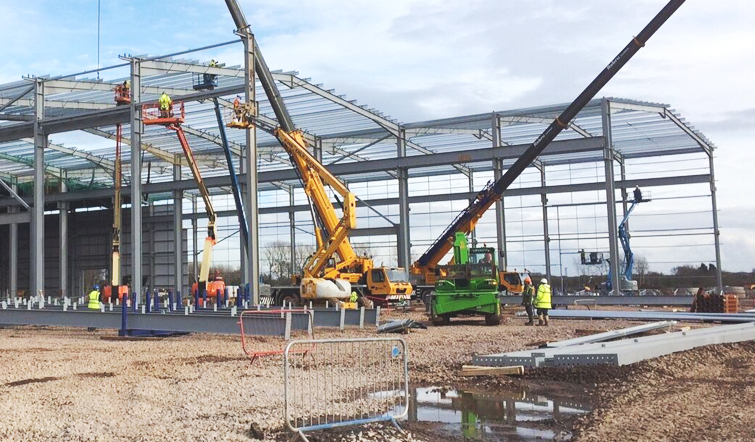 BUILD
A FUTURE TODAY