All Projects
COMPLETED DEVELOPMENTS
IKEA: Dartford
In 2021 we finished development of 450,000 sq ft speculative build, now pre-let to Ikea.
This development is part of a wider scheme, following the acquisition of the Littlebrook former power station in September 2017. Bericote embarked on a £25 million programme of demolition, remediation and infrastructure provision to serve the 120 acre site.
> 99% (54,000 tonnes) of material from the former power station has been recycled
> 2m tonnes of CO2 saved from the re use of recycled materials.
As part of this development, 2.3m sq ft is currently pre-let to Amazon and a planning application has been submitted for phase three of a 300,000 speculative sq ft warehouse.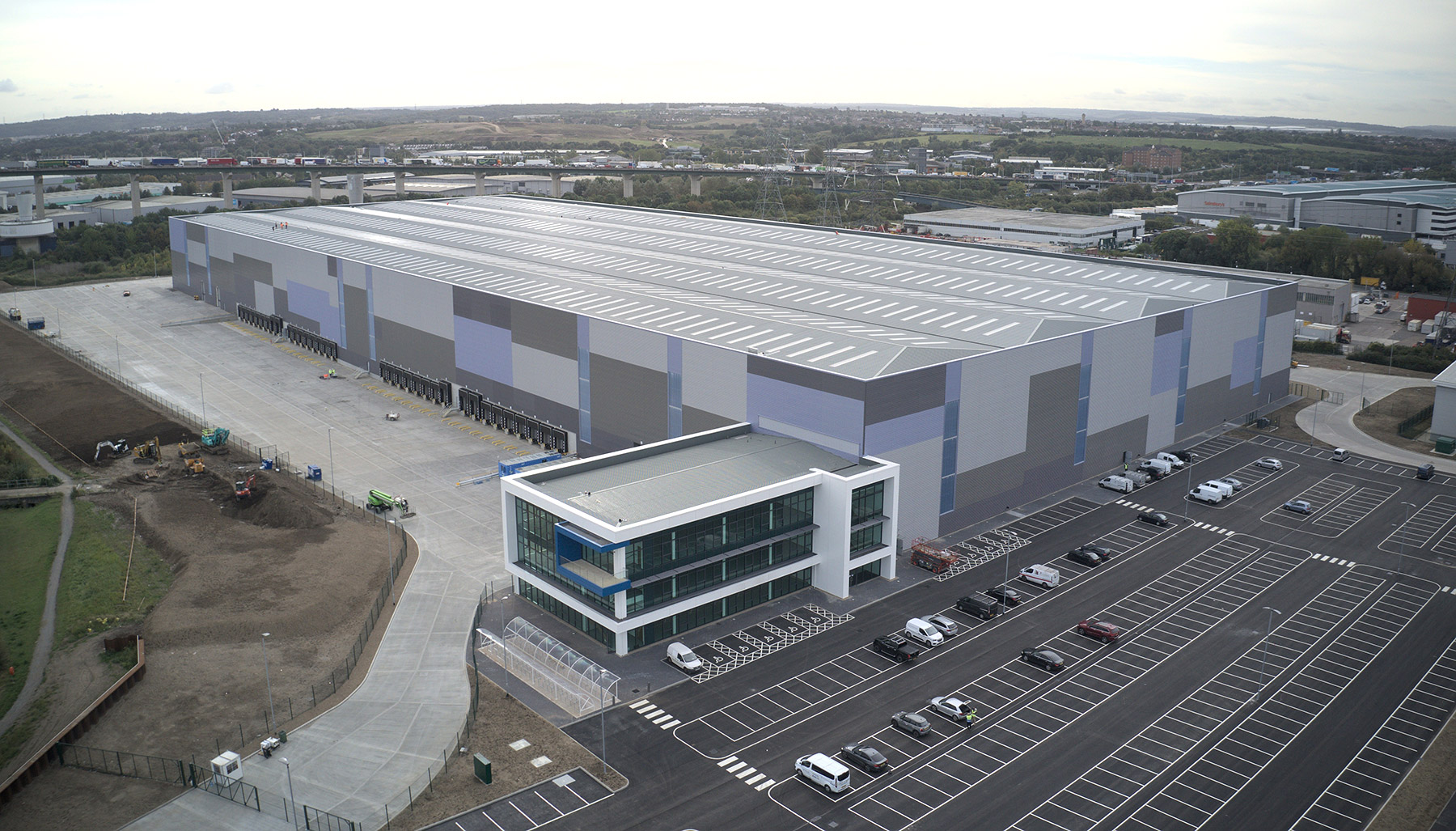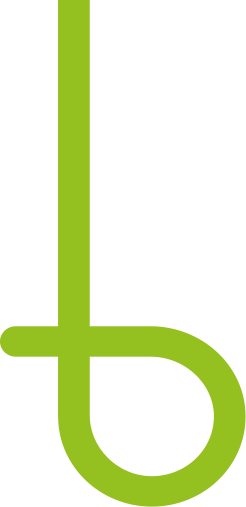 Let's begin
and build a sustainable future together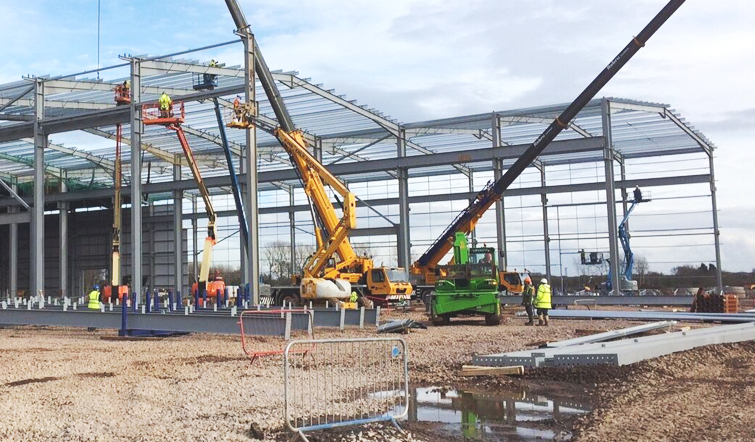 BUILD
A FUTURE TODAY