120,000 sq ft
Heston, Houslow
ASDA Home Delivery – 120,000 sq ft on 9 acres – Project cost: £34 million.
After an extensive search for a suitable site in the Heathrow area, we identified an off market opportunity, a 10 acre site on Cranford Lane, Hounslow within the Parkway Trading Estate. Working closely with ASDA we negotiated the site acquisition from the landowner, Infrared.
Having secured the site for £15 million, planning consent was obtained within 8 weeks and construction started almost immediately on a new 120,000 sq ft home delivery facility for ASDA. The site required extensive clearance and remediation works which were incorporated into the construction programme. This development created 400 jobs for the local community.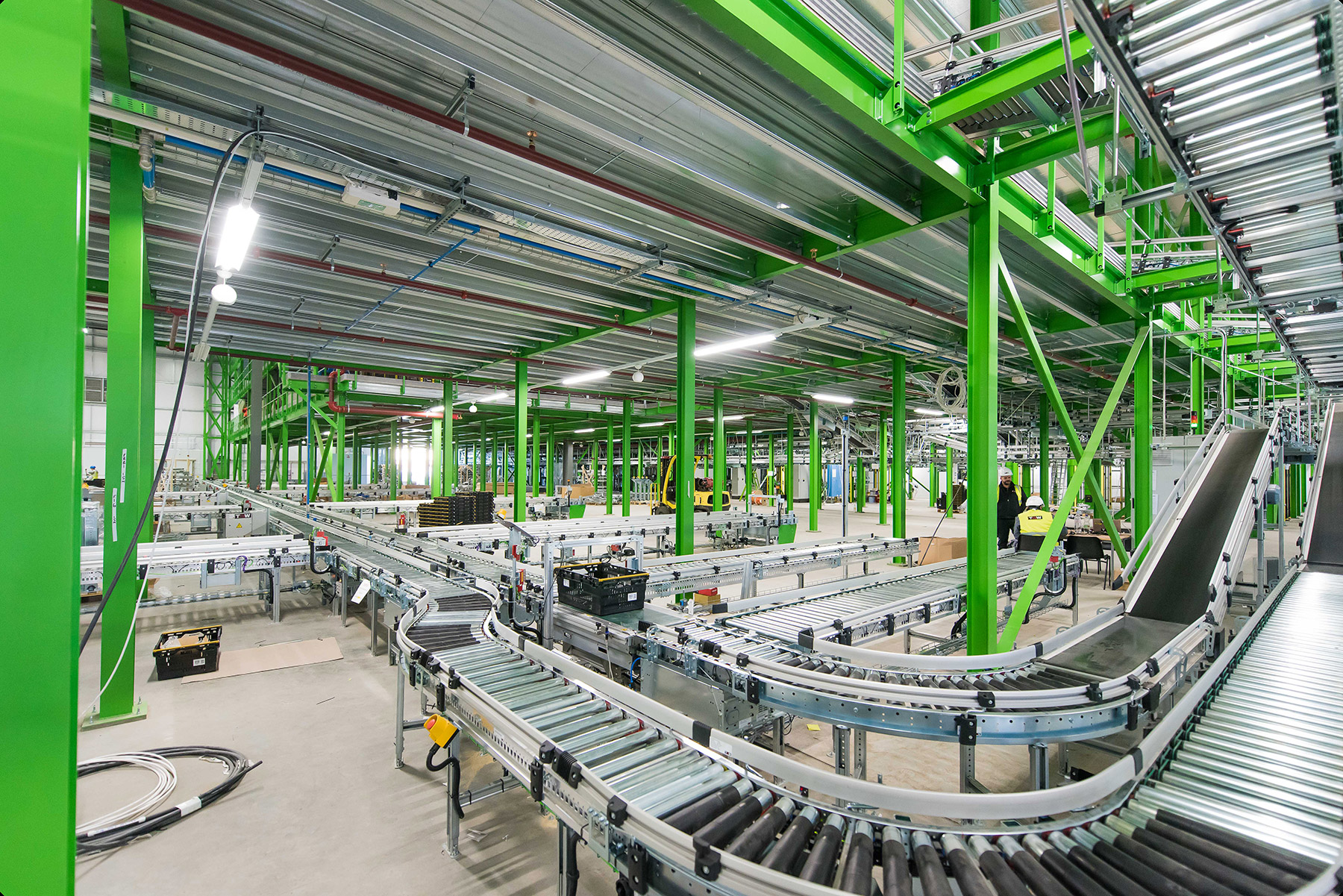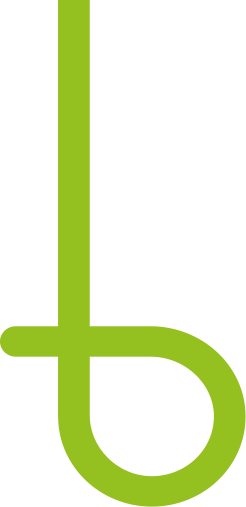 Let's begin
and build a sustainable future together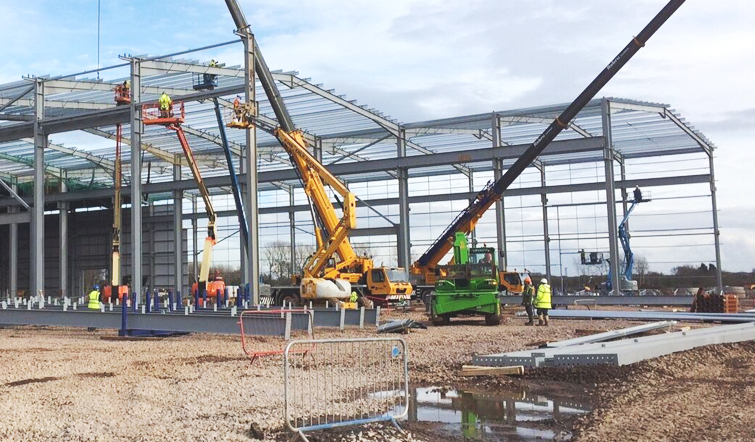 BUILD
A FUTURE TODAY