115,000 sq ft
Dartford, Kent
115,000 sq ft on 9 acres – Project Cost: £25 million.
Working closely with ASDA, Bericote identified the opportunity to convert a 160,000 sq ft speculatively developed unit, that had been vacant since completion, into a 115,000 sq ft home delivery facility. The existing unit lacked the external space required by ASDA for van parking and circulation. By demolishing c50,000 sq ft and reconfiguring the internal layout and access door provision as well as a new external layout, the unit will now conform to ASDA's requirements for their HSC roll-out programme.
Bericote also incorporated Asda's £5m fit-out installation following an extensive design and value-engineering exercise undertaken in conjunction with their preferred automation contractor. The construction and fit-out works were completed on time within the approved budget and the development created 400 jobs for the local community.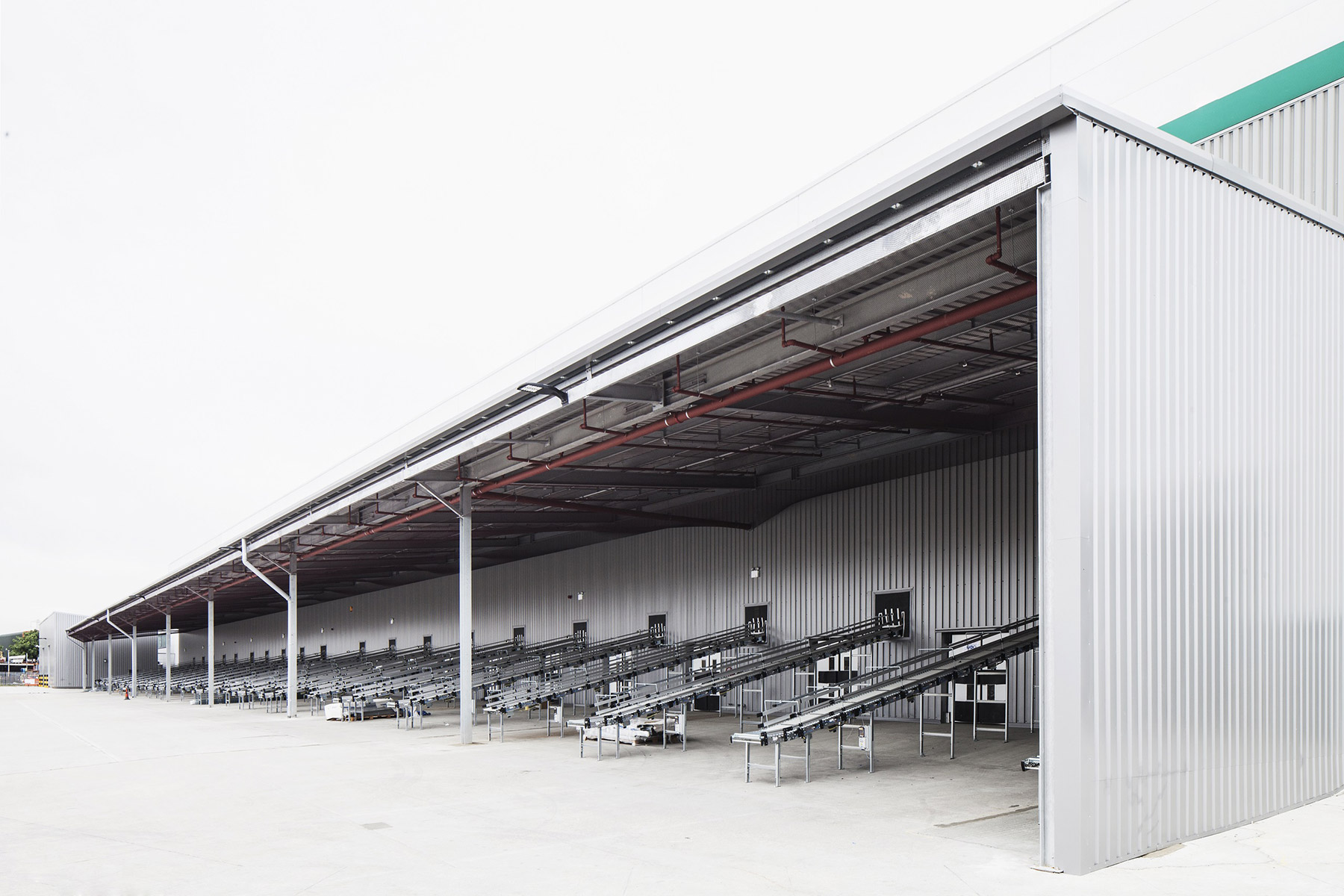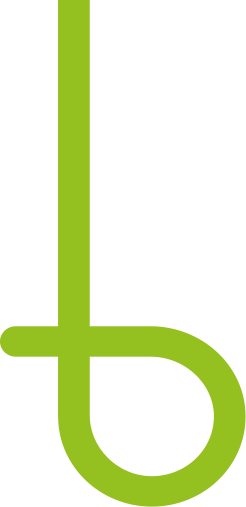 Let's begin
and build a sustainable future together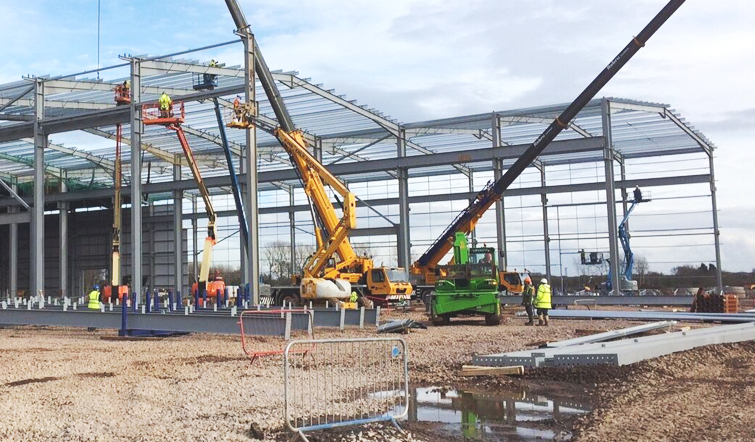 BUILD
A FUTURE TODAY