All Projects
COMPLETED DEVELOPMENTS
Amazon: Dartford
Following the acquisition of the Littlebrook former power station in September 2017, Bericote embarked on a £25 million programme of demolition, remediation and infrastructure provision to serve the 120 acre site.
99% (54,000 tonnes) of material from the former power station has been recycled
2m tonnes of CO2 saved from the re use of recycled materials
In 2019, we agreed with Amazon to develop a new state of the art fulfilment centre.
The unit, set out over 4 floors and totalling 2,300,000 sq ft is fitted out to handle high volumes of goods incorporating complex automation and robotics systems.
The facility was completed in July 2021 and Amazon are now operating out of the unit.
No gas mains connection to the building
PV's on roof providing 3.5 MV of electricity to power warehouse and office requirement and 40 electric vehicle charging spaces
BREEAM excellent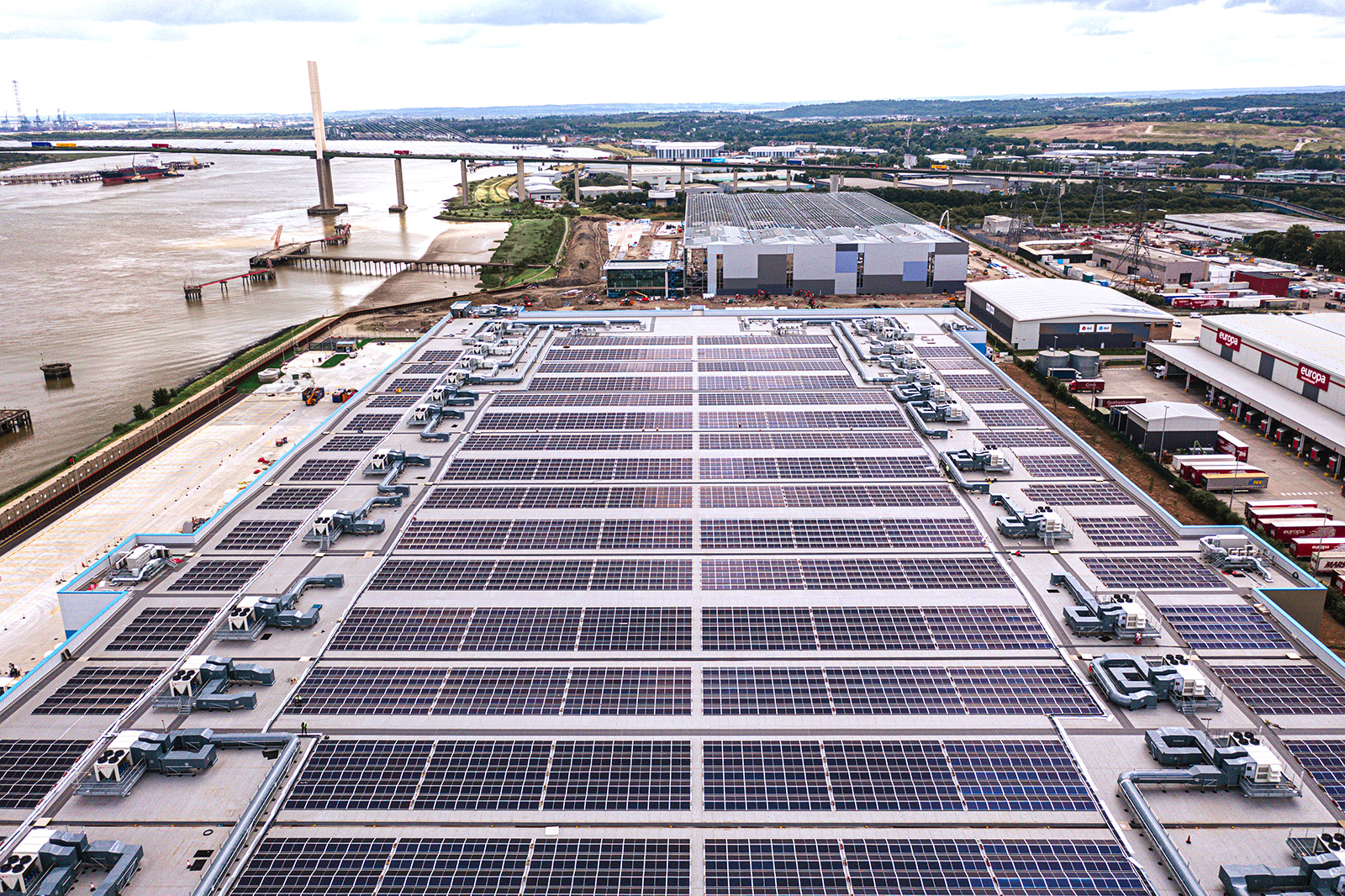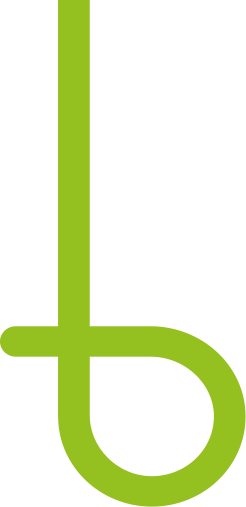 Let's begin
and build a sustainable future together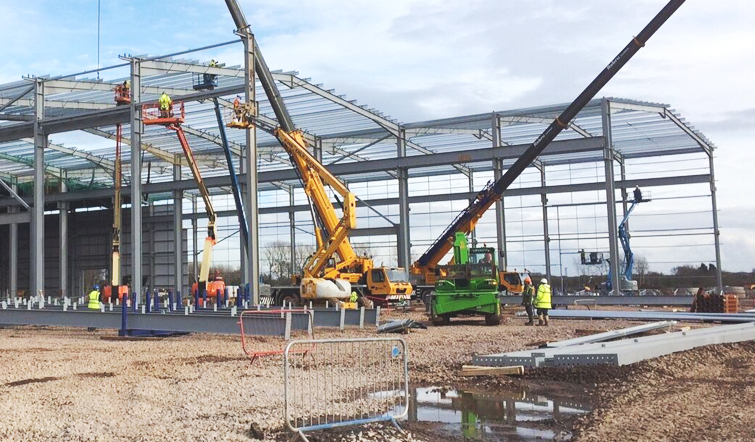 BUILD
A FUTURE TODAY