22/07/2016
In May, commercial developer Bericote launched plans for two large industrial and distribution warehouses at Florida Farm North in Haydock. This follows on from recent developments Bericote have completed elsewhere in the UK for Rolls Royce and a £250m scheme for Ocado creating 3,500 jobs.
The Haydock scheme will create 2,500 jobs and additional apprenticeship and training opportunities, as well as generating more than £2m per year in business rates for St Helens Council. The development will exhibit 'World Class' sustainability credentials alongside significant ecological benefits for the site.
An extensive public consultation on the proposals has resulted in significant revisions to the plans, which now include:
Even more green planting, with more than 25,000 new trees and shrubs now proposed.
Six acres of publicly accessible woodlands, with wildlife ponds and habitats suitable for rare plants and animals;
Higher mounds covered in trees to screen views of the warehouses from Liverpool Road and East Lancs Road;
A Local-First employment scheme, to make sure that local residents get the first shot at new jobs;
High-tech buildings with world-class sustainability credentials, including zero carbon emissions and advanced features to minimise energy and water use;
A commitment to provide new sports pitches in Haydock.
Keith Wilson, Development Director for Bericote said:
"St Helens residents stand to benefit hugely from this development. Comments gained during the consultation have inspired our Local-First employment scheme, which will make sure that Borough residents get the first shot at securing new jobs.
"We are also working with local partners to deliver a suppliers event and a Jobs Fair, opening up opportunities for local businesses and young people. Our partnership with the St Helens community is only just beginning and we look forward to making the case for bringing these benefits to the Borough.
"We have also recognised the responsibility of delivering for Haydock. The buildings will be designed and constructed in accordance with the very latest sustainability measures delivering a development that is truly world class. We are also proud that the area of woodland we are creating will be enjoyed by residents for many years to come."
Now that the planning application has been submitted to the Council, it is anticipated that it will be validated shortly. St Helen's Borough councillors will be expected to make a decision in the autumn.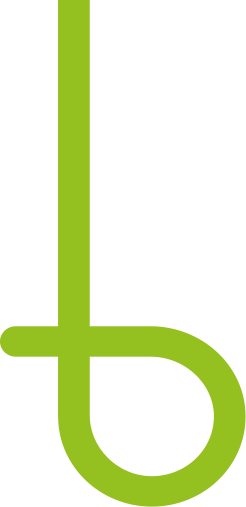 Let's begin
and build a sustainable future together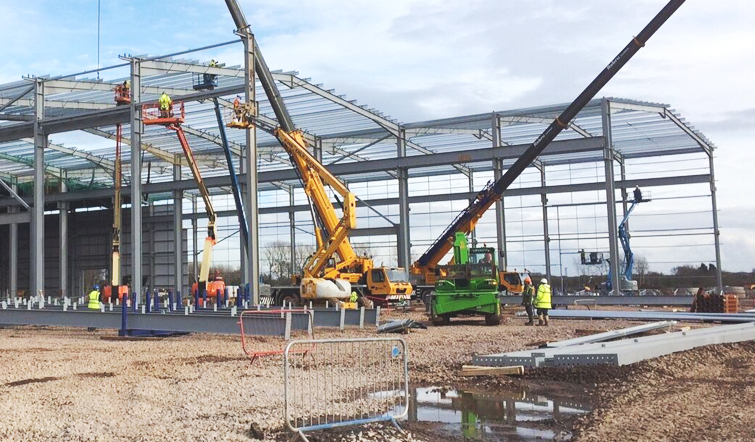 BUILD
A FUTURE TODAY