07/06/2022
The new Team Coventry logo will appear on all their sports kits and uniforms during the Games that will take place from 11-16 August 2022.
All Coventry students aged 4-16 years were invited to design what they think would make the perfect Team Coventry logo to represent our city during the Games.
More than 600 fantastic entries were made by children across the city.
Themes and ideas were suggested to students as inspiration for their logo design, which was a brilliant way of educating the children about their city and the Games.
A voting panel consisted of Team Coventry Executive Board, Coventry City Council Deputy Leader and the Team Coventry athletes.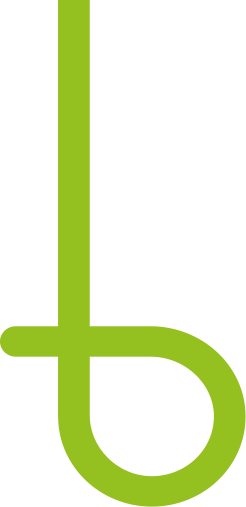 Let's begin
and build a sustainable future together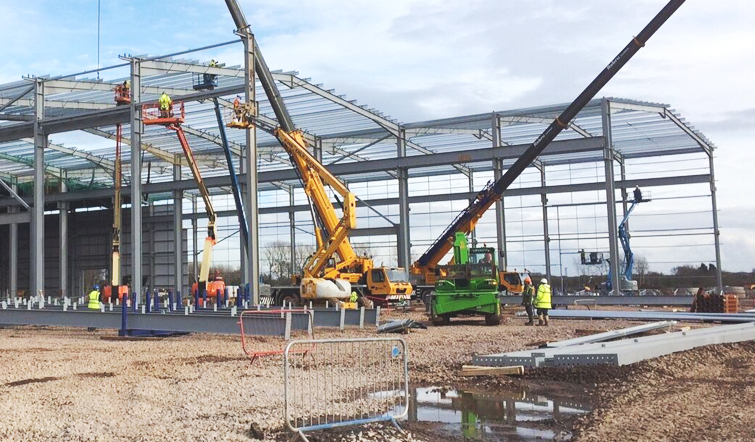 BUILD
A FUTURE TODAY