22/04/2016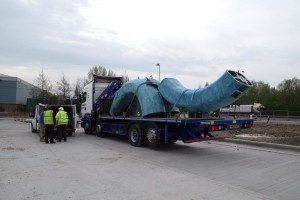 Gordon Young is a British artist specialising in public art, often including typographical elements. His Comedy Carpet on Blackpool Promenade, at 2,200m², has been said to be the largest piece of public art in Britain.
The piece that Gordon has designed for the entrance on Bronze Age Way is based on a Bronze Age Bracelet (see example below). Bronze Age bracelets were earned, bartered and used as currency for goods and services. The 'O' is also symbolic of the new occupier of the site – Ocado.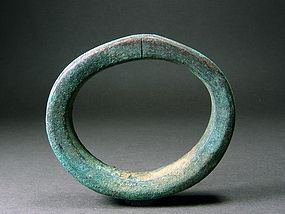 The Bronze Age Bracelet is over 5 metres tall and 5 metres wide and weighs in at over 2.5 tonnes.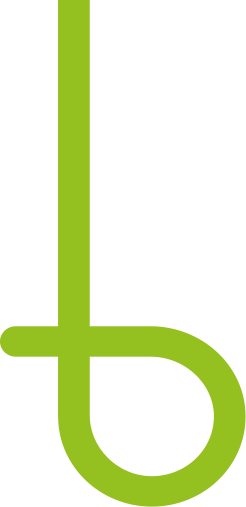 Let's begin
and build a sustainable future together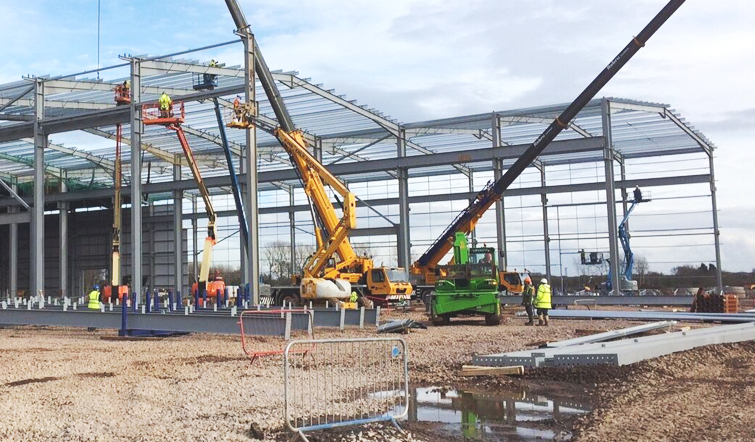 BUILD
A FUTURE TODAY