11/06/2019
Haulotte UK has moved to the Four Ashes Industrial Estate off the A449 in Cannock and is set to hire six new members of staff this year. The company has already taken on two new employees since it relocated.
The move comes after the French-owned company returned to the black in the year to 31 December 2017, posting a pre-tax profit of £276,000 and a turnover of £13.6m. The business added that it has experienced a 10 per cent growth in 2018.
Bulleys and JLL, the joint agents on behalf of the Bericote Properties-owned estate, negotiated a 15-year lease at £6 per square foot for the 37,000 sq ft unit which Haulotte UK has moved into from its previous base in Telford.
Natalie Reynolds, general manager for the UK and Ireland at Haulotte UK, said: "We needed to expand into a new home that supported our long-term business plan and the property at Four Ashes is the perfect fit.
"The global aerial work platforms market continues to grow year-on-year driven by increased focus on health and safety at work, and the UK market has seen around 12,000 units of new machines sold each year.
"We had a very good year in 2018 finishing with just under 10 per cent growth versus 2017, and we're expecting to show yet more growth this year with very little if any impact from Brexit so far, although that may well yet change.
"We've expanded our sales team with two extra staff in 2018 and we expect to add a further five to six sales and engineering staff this year – all of which is one of the reasons for the move.
"The new building is a great location for us, with easy access to the M6 and M6 Toll motorways, and is much better for logistics.
"It's also allowed us to create a flexible area that's ideal for teamwork, and we now have a team working in one space as opposed to separate small working areas."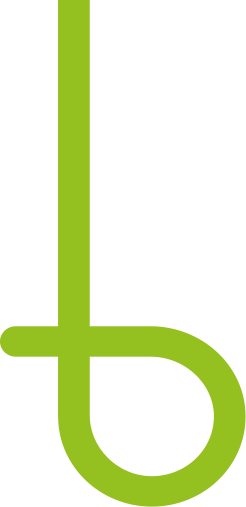 Let's begin
and build a sustainable future together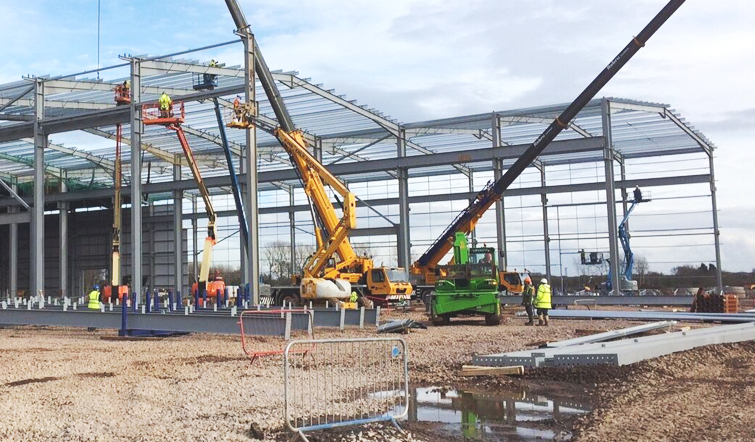 BUILD
A FUTURE TODAY