07/10/2020
The new sponsors have put down firm roots in the borough with construction of a 2.3m sq ft pre-let warehouse, with a further 450,000 sq ft ready for immediate development. The sponsorship deal covers not just branding and marketing, but also puts the company at the heart of the Club's community and social-outreach programmes. The new partners will work together with ambitions to deliver skills and improve employment opportunities for young people and returning workers in Dartford.
Jonathan Maher, Development Director at Bericote Powerhouse said "upon our first meeting with the club, it was clear our values aligned. At Bericote Powerhouse, we believe in giving back to the local communities where we develop, and we are excited to invest in this great club that evidentially and proudly has a large presence in the local community. We hope our 5-year partnership will not only see a growth in their community initiatives, but also a few titles."
Dartford FC co-Chairman Steve Irving said "This is the single largest sponsorship partnership in our history and as anyone connected to the club knows, history matters to us. It is important that every one of our community partners – from the smallest local business to the largest of corporations – contributes to our wider ambition to be a force for good in this community. From the very earliest of our conversations it was clear that Bericote Powerhouse not only understood our desire to use the power of football to help local people but had an array of ideas and initiatives of their own to bring to us. Working with them to get this sponsorship over the line has been a huge pleasure and we are now partners in a range of activities that could make a real difference to local people."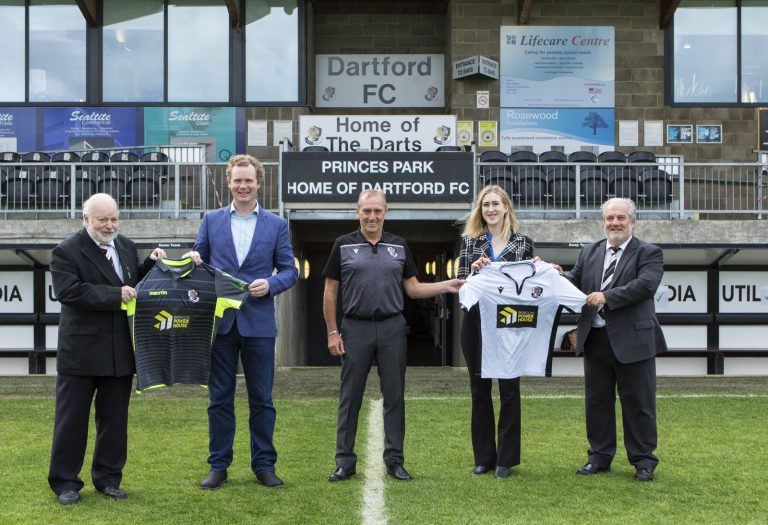 The First team shirts will retain the historic club colours, but the away shirt this season and then the home shirt from next season will now bear the distinctive black and yellow Bericote Powerhouse branding.
Club General Manager Jack Smedley said "We have been working together on this sponsorship deal for a few months now and I'm delighted that we can now announce it. Our amazing playing and training facilities will now be known as 'Bericote Powerhouse Princes Park' and signage around the ground will reflect this important partnership. We can't wait to get started on some of the outreach initiatives that will build from this arrangement and which are more important than ever as our club and community work towards recovery from an extraordinarily challenging few months."
Article from Dartford FC website.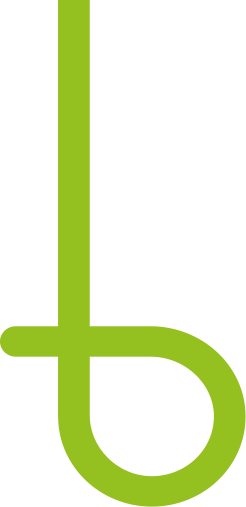 Let's begin
and build a sustainable future together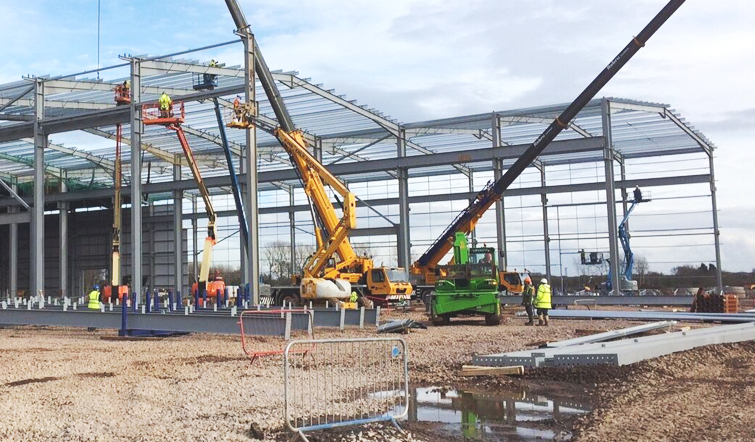 BUILD
A FUTURE TODAY