28/10/2016
The £126.3 million facility will process the design, development and manufacture of metal automotive components to serve their client base of; BMW, Jaguar Land Rover, Honda, Nissan Renault and Toyota.
The new 545,000 sq ft facility will safeguard c800 existing jobs at Gestamp's current Cannock plant, which will switch to Four Ashes.
The facility will be completed in July 2017 and production due to start before the end of the year.
25 acres is still available for the development of further production/ distribution units from 37,000 – 425,000 sq ft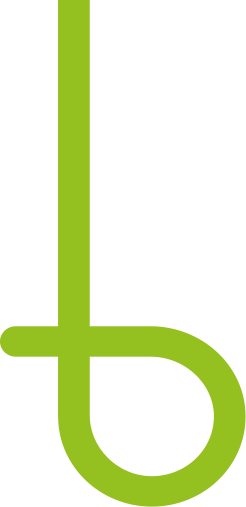 Let's begin
and build a sustainable future together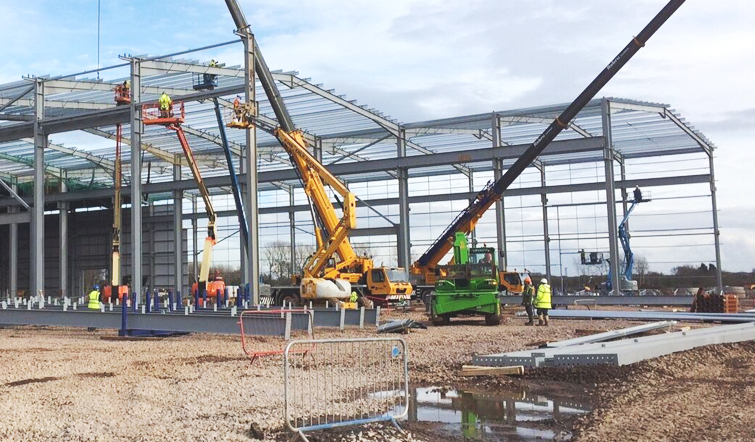 BUILD
A FUTURE TODAY