06/05/2020
BBC Radio London featured the amazing work YMCA are doing:
Our donations supply vital shopping provisions to families in poverty, elderly residents, key workers and homeless people.
The YMCA team have been making and delivering Happiness Hampers, filled with food supplies and essential household items for those in need. They also include a puzzle page, some mindful colouring, tea or coffee, sweets, biscuits and cakes – a little treat for many of the people who are currently not seeing anyone and feeling lonely. During Easter weekend, the care packages also included Easter eggs – "for some residents this is the first one they have been given in a number of years, so they were exceptionally grateful." – Emma Middleton, YMCA.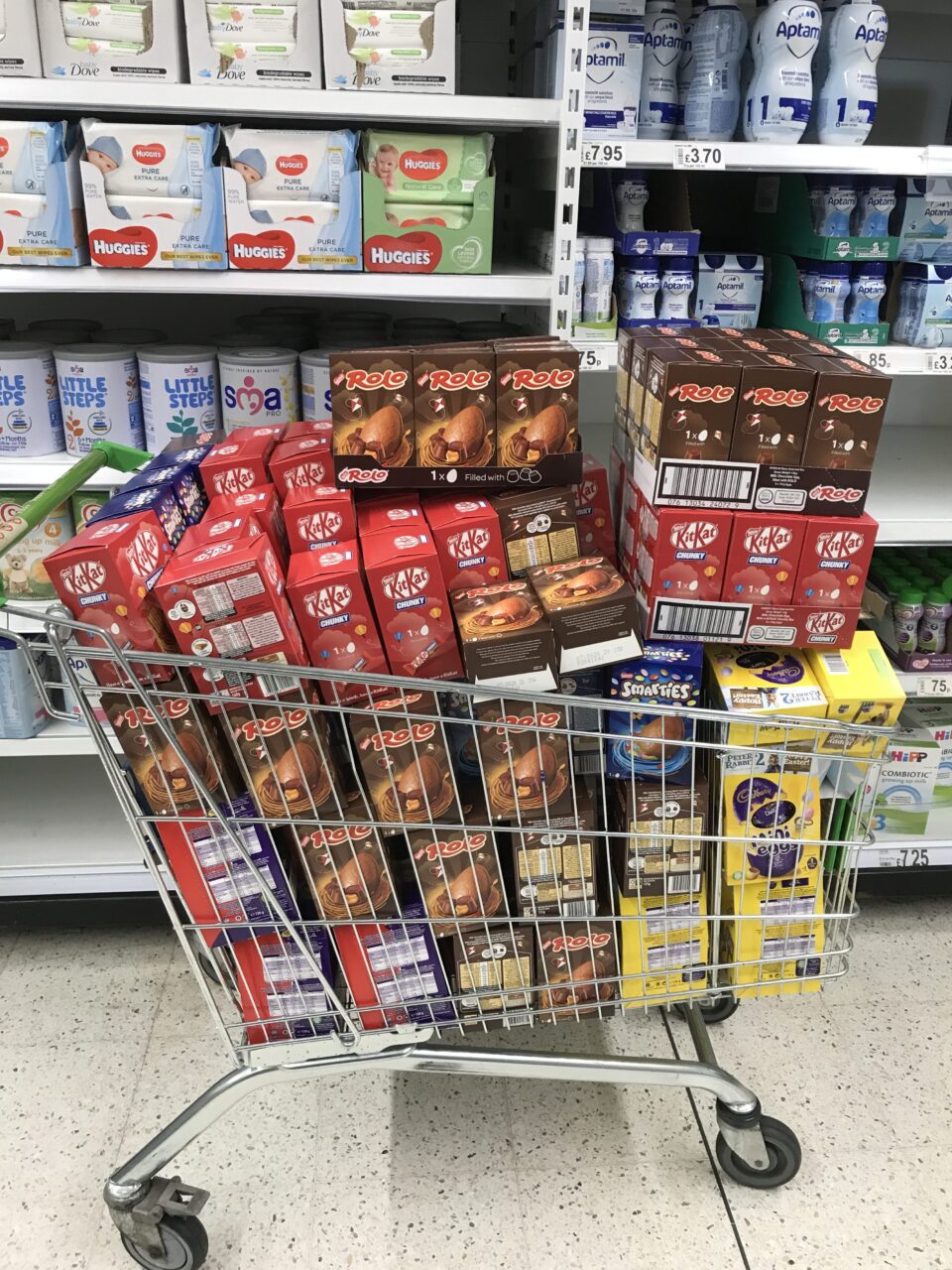 In addition, they have been able to start a Milk & More stop at their Dartford hostel. Residents provided a wish-list of the things they have struggled to get hold of in recent weeks or are struggling to pay for. They are able to use free tokens given to them in exchange for these items. The mini shop has taken one more worry of people's mind.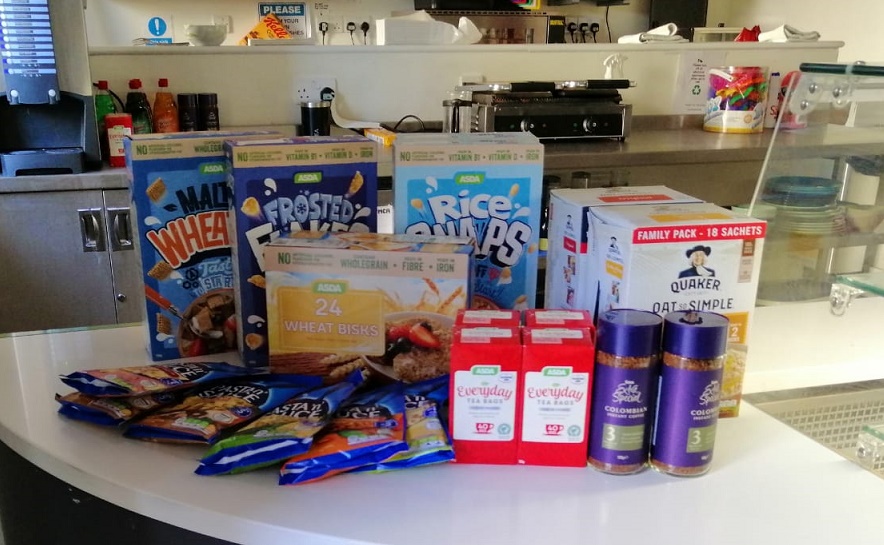 "I just wanted to say what a difference Bericote's support is making already. It's been an emotional few weeks with people reduced to tears on receiving their gifts. It turns out that the school meal vouchers that have been given out can't be used online, so families who are isolating are unable to use these at the moment. With your help, this is all made a little bit easier, so thank you!"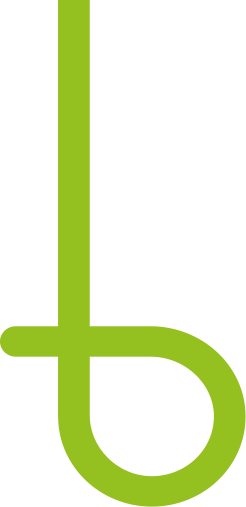 Let's begin
and build a sustainable future together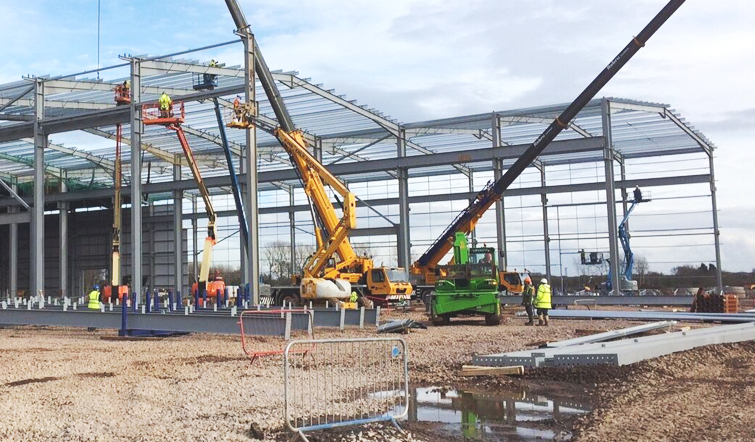 BUILD
A FUTURE TODAY