15/11/2018
This was ahead of the main event due to take place in Canary Wharf 2019, where the charity aims to raise over £1 Million.
Jonathan Maher, Alex Hadden, Beth Cope, James Freeman and Piers Ridout all took part in this event, together with the commissioner of the London Fire Brigade.
Bericote visited the London Fire Brigade to hand over the amazing amount of £13,825.75 that was raised by the group over the last few weeks.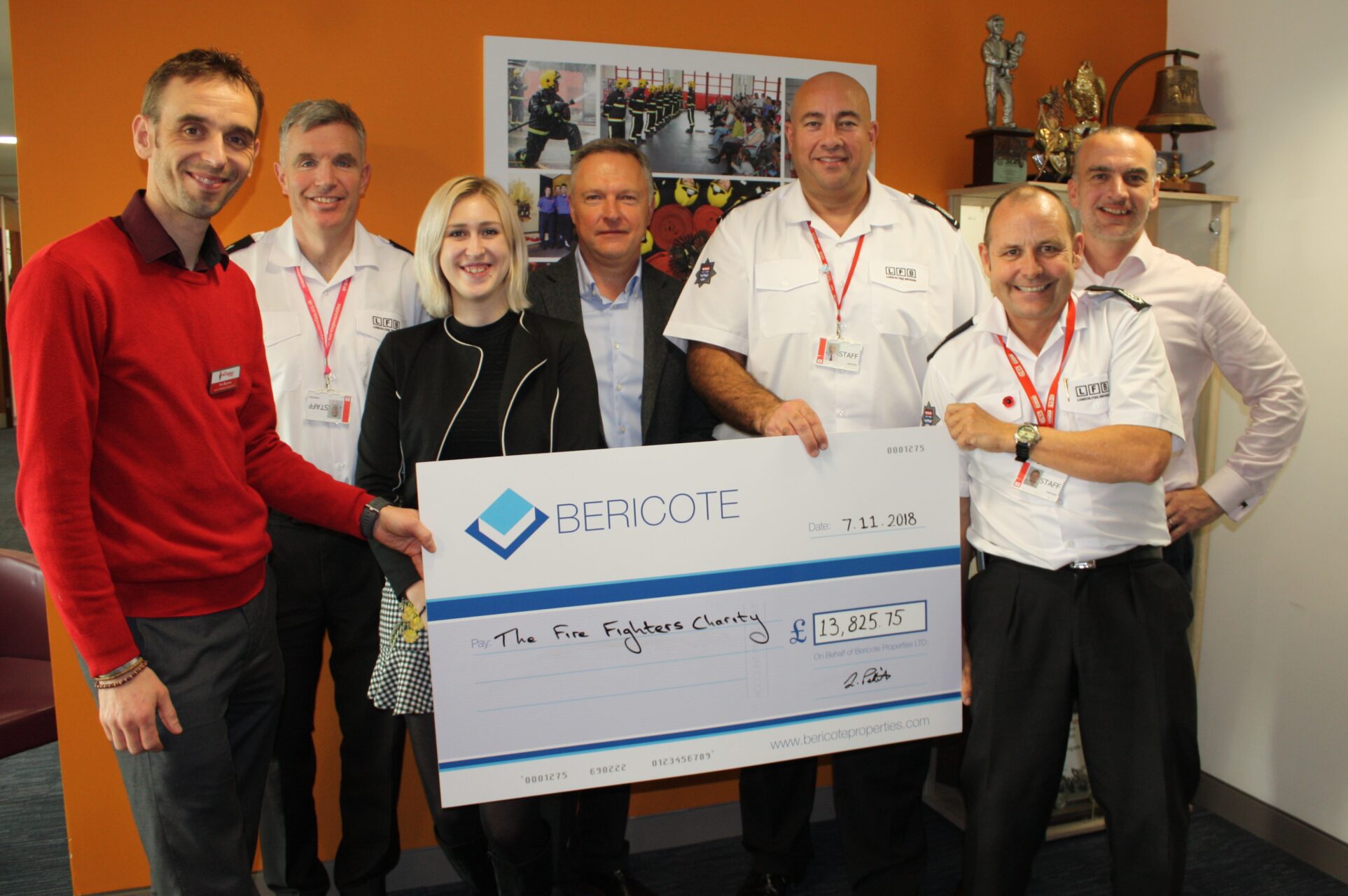 (From left to right: Tim Beynon – The Fire Fighters Charity, Andrew Roe – Assistant Commissioner, Rebecca Davidson – Bericote, Lee Pettit – Bericote, Tom George – Deputy Commissioner Operations, Terry Gooding – Bromley Borough Commander, Piers Ridout – Bericote)
"The money raised by the Bericote team will help to fund the onward development of our Harcombe House centre in Devon, transforming it into a dedicated 300-acre site to support the mental health and wellbeing of firefighters and their families. The site will allow us to more than double the number of people we currently support at the centre, so the potential impact of fundraising on this scale cannot be understated."
– Dr Jill Tolfrey, Chief Executive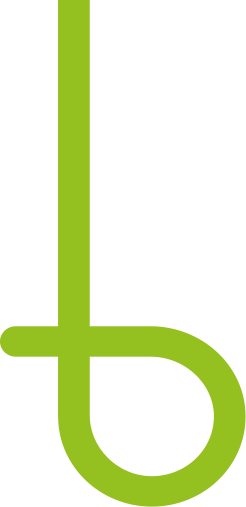 Let's begin
and build a sustainable future together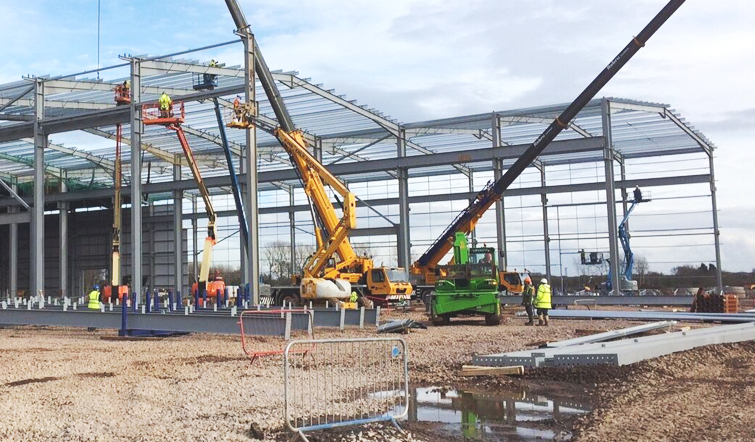 BUILD
A FUTURE TODAY