12/02/2021
The developer is currently constructing the unit, known as 450@thePowerhouse, on Plot 1 of the former Littlebrook power station site next door to where Amazon has pre-let a 2.3 million sq ft distribution centre.
Construction of the site is underway with completion expected in July this year. Potential occupiers could secure early access for fit out from May.
Jonathan Maher of Bericote said: "The pandemic has moved things on hugely [especially in ecommerce]and this coupled with a change in supply chain strategy from just-in-time to a just-in-case has lead to huge volumes of take up – the long and the short of it is there is good demand for space in this location.
"The very fact that we are funding the construction of this building ourselves shows the confidence we have in this building and the market."
The property boasts a 427,490 sq ft warehouse with 22,510 sq ft three storey office and welfare space. It has a 21m eaves height with up to 5MvA of power available.
There are 68 dock and five level access doors as well as 144 trailer and 436 car parking spaces. It will be built to a BREEAM Excellent rating.
Joint letting agents are DTRE, Colliers and JLL.

By LIZA HELPS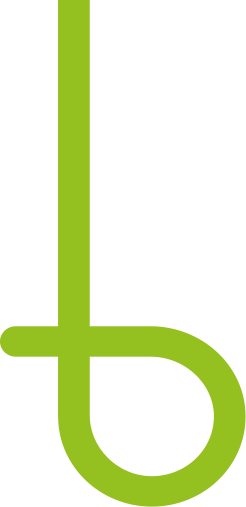 Let's begin
and build a sustainable future together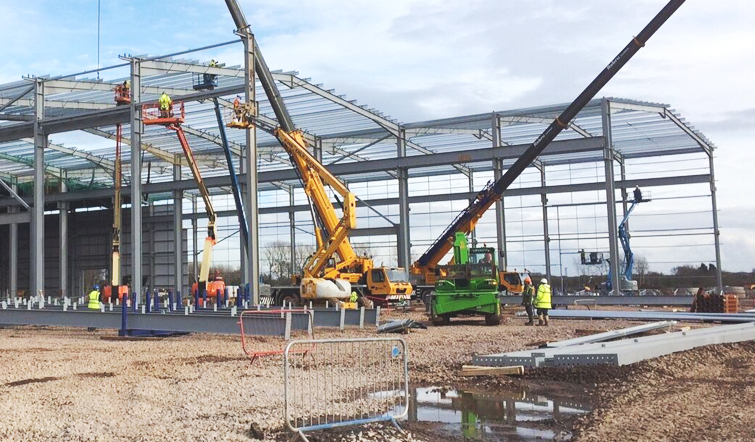 BUILD
A FUTURE TODAY