25/08/2021
Thepowerhouse development project, on the site of the former Littlebrook power station, is adjacent to the QE2 Bridge, Dartford Tunnel on the south bank of the River Thames and has the potential to become one of London's largest "Big Box" logistics parks in a critical "last journey" location inside the M25. This is a rare asset so close to the heart of London, benefiting from exceptional transport connectivity, excellent infrastructure, significant power provision and a robust labour market.
The development features significant biodiversity enhancement and habitat creation. 30% of the site has been set aside for permanent open space and habitat creation for the benefit of wildlife. Furthermore, the developers have partnered with local charity, Spirits Rest Animal Rescue centre, to provide off-site bee habitats to help meet our target of introducing 1 million bees to the site.  The biodiversity plans and the use of these to support the local environment and the communities' wellbeing has informed the UK Green Building Council's Nature Based Solutions best practice guidance for the industry.
A planning application was submitted in July for the next phase of the scheme, which includes a 300,000 sq ft logistics unit to be constructed to BREEAM Excellent and available for occupation Q3 2022.
Jonathan Maher, Development Director at Bericote, said:
"This letting underpins Bericote's ongoing commitment to creating highly specified, modern and adaptable industrial and logistics solutions in strategic locations across the UK. The pre-letting during construction of this speculative development underlines the strength of the market and the very attractive attributes of the site and we look forward to repeating the same success for the next phase of the development."
Charlie Withers, Director of Development for Tritax Management, commented:
"Securing a 15-year letting at thepowerhouse to another high quality occupier, further validates our strategic focus on development. The new tenant, will join Amazon at what is becoming the preeminent logistics location in the UK's South East."
Bericote and Tritax were represented by DTRE and JLL, the Tenant was advised by Colliers.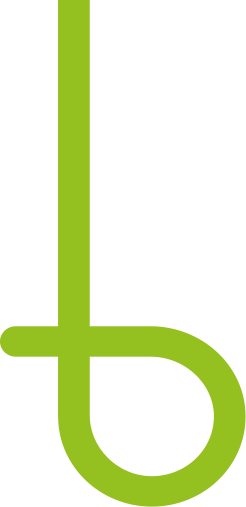 Let's begin
and build a sustainable future together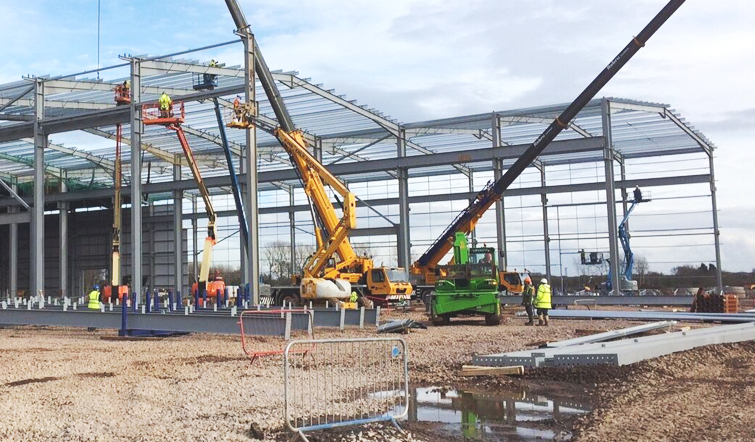 BUILD
A FUTURE TODAY