27/04/2018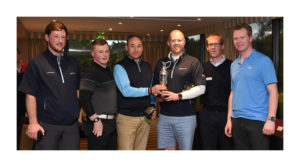 Jonathan Maher, Development Director from Bericote welcomed everyone to the club and mentioned how delighted both Bericote and Tritax were to be supporting the day which was raising money for LandAid, the Farraway Children's Charity and Defibrillator installations in Midlands Train Stations.
Following a quick lunch and an explanation on the team format of the day, players headed out to the driving range and putting facilities to fine-tune their skills. At 1pm the claxon sounded for the shotgun start on the well renowned Marquess course and despite the somewhat inclement weather conditions, the smiles and laugher were in abundance throughout the afternoon.
Slightly damp and cold, players headed back to the clubhouse post round for a well-earned drink and prize giving. Bjorn Hobart, Partner, Property Sourcing Tritax Group, thanked everyone for attending and reiterated Tritax's pleasure at being involved in such a great day before handing out the prizes.
1st Place and winners of the James Swallow Memorial Trophy – Dan Harness, James Angel, Tom Cater, Richard Gatehouse
2nd Place – Toby Green, Ranjit Gill, Richard Sullivan, Jack Booth
Wooden Spoon – James Hargreaves, Matt Jones, Joe Skinner, Bjorn Hobart
Nearest the pin and nearest 2nd shot prize winners – Len Rosso, James Angel, Kenny Allan, Edward Kennerley
After prize giving everyone headed off to the nearby Woburn Hotel for a wonderful 3-course dinner and banter about the days activities.
The IAS would like to thank both Bericote and Tritax for their very kind sponsorship of the IAS Golf day.
Please see this link to view the photos from the day.
Chris Jee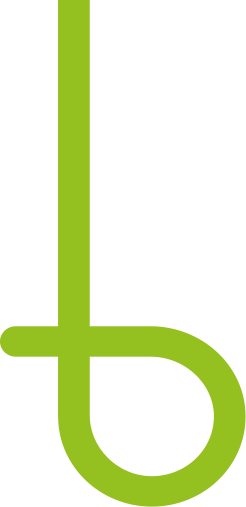 Let's begin
and build a sustainable future together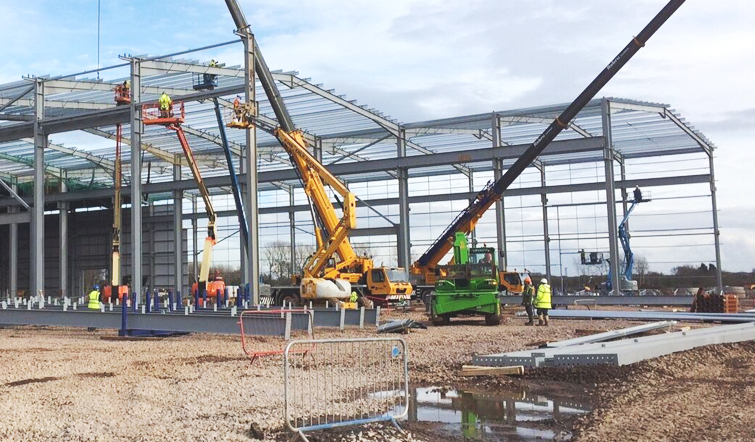 BUILD
A FUTURE TODAY