21/03/2022
It is great to be a part of such an important community event taking place in Coventry this summer. We look forward to more athletes joining the team as they prepare for the event.
We are currently in the process of selecting the winning logo design that will feature on the teams kit from our design competition that took place in all Coventry schools.
Cllr Abdul Salam Khan, Deputy Leader, Coventry City Council and Chair of International Children's Games Stakeholder Board, added: "How fantastic to see that our Team for the International Children's Games has an official sponsor.
"I'm really pleased to hear that Bericote and Glencar Construction are giving the young athletes from Team Coventry the opportunity to be educated in another industry alongside supporting the Team."
Cllr John Mutton, Team Coventry Chair, added: "I'm over the moon that Team Coventry now has a sponsor. Bericote and Glencar Construction are great organisations that are really interested in educating each member of Team Coventry on their industries.
"Team Coventry is making great strides at the moment as we now have a Team Manager and new athletes are joining each week, so this is a great boost for the Team."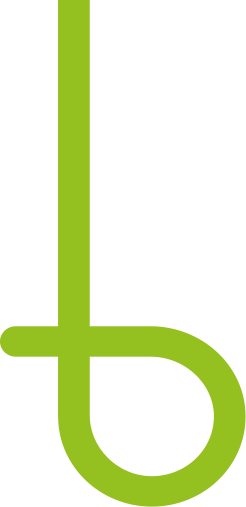 Let's begin
and build a sustainable future together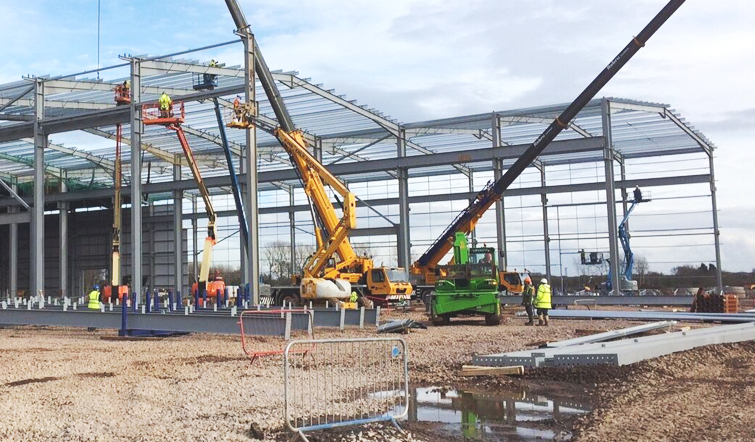 BUILD
A FUTURE TODAY