Building a
Legacy


To Be Proud Of

LATEST NEWS: Bericote elves host Christmas party for the elderly with DABD charity
Delivering on promises
With proven success on repeat delivery for DHL, Bericote were the obvious choice for our latest unit. Their hands-on approach ensures no detail is missed for our operational needs.
– Warren Cobb, Global Head of Construction at DHL
Transforming brownfield sites
A leader in logistics development, Bericote's team is hugely knowledgeable, attentive and sensitive in their approach, prepare thoroughly and have consistently outperformed for us
– Colin Godfrey, Tritax Big Box Reit Plc.
Bringing forward strategic land
Our partnership with Bericote has been one of our most successful; friendly, open and committed; they made things happen fast
– John Flynn, Staffordshire County Council.
Supporting our communities
Bericote have been absolutely wonderful in investing in the community, it's been an enlightened bit of capitalism
– Jeremy Kite, Leader of Dartford Borough Council
LATEST NEWS
Bericote

elves host

Christmas party

for the elderly with DABD charity

Bericote elves host Christmas party for the elderly with DABD charity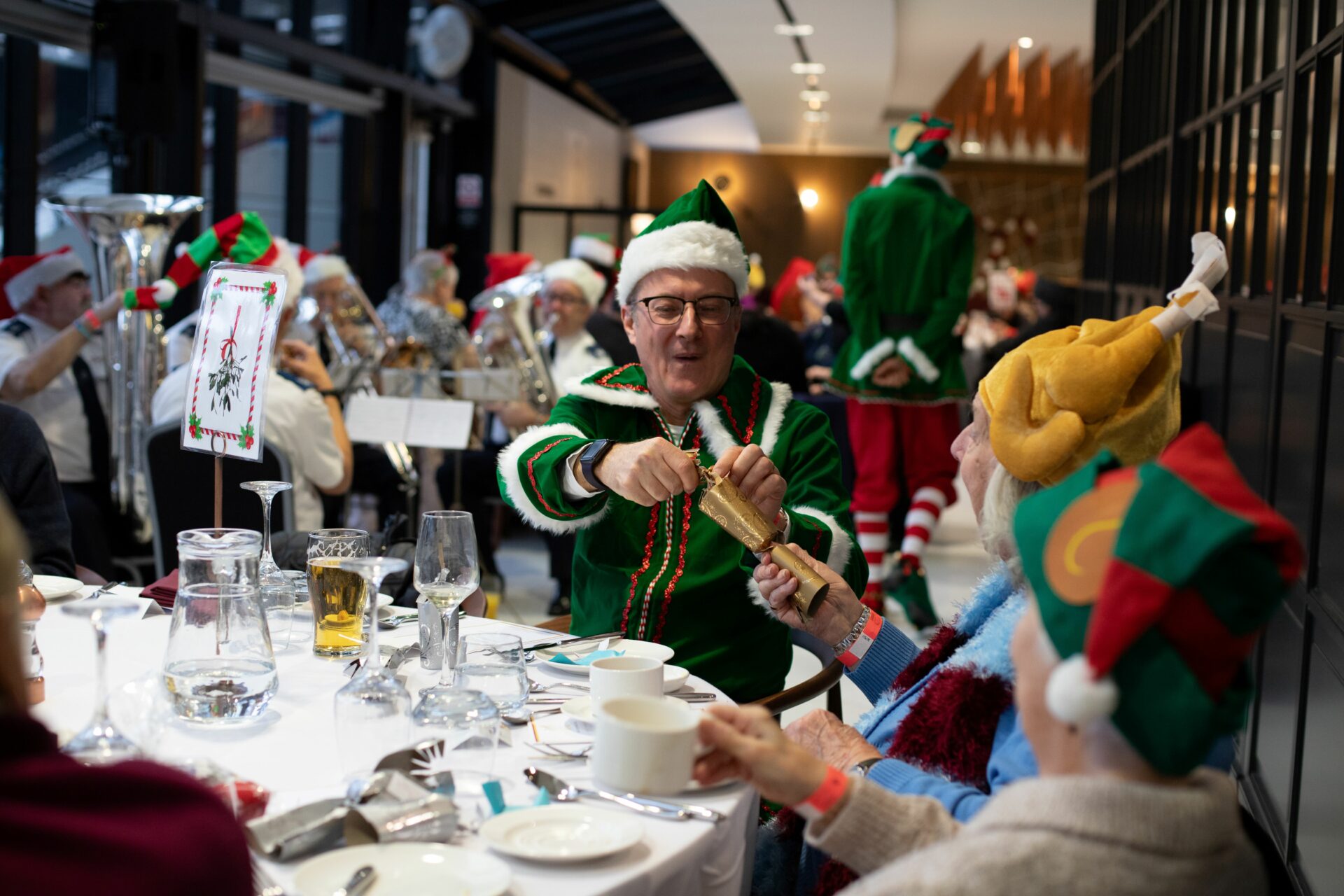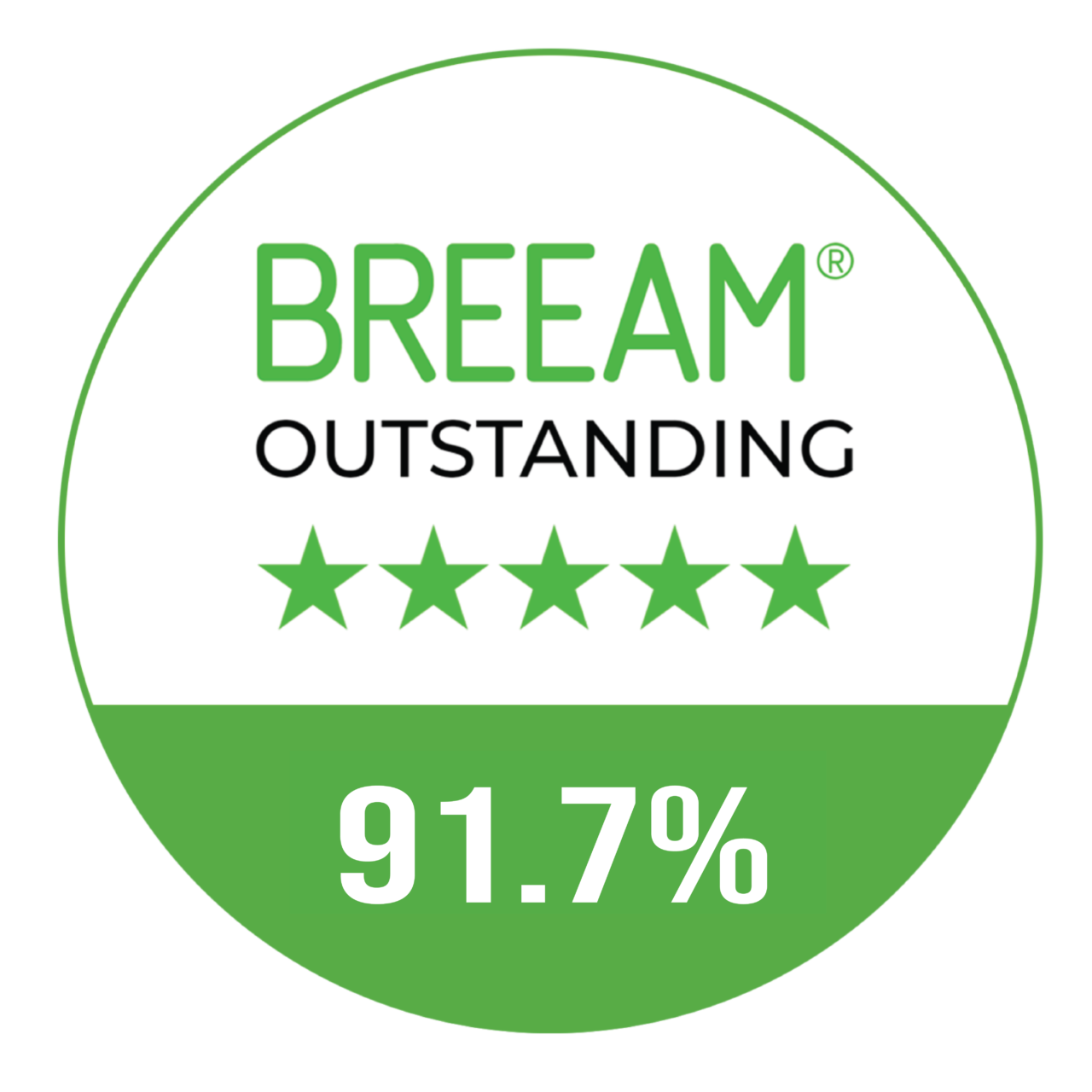 E
We are leaders in sustainable development, always putting our environmental impact at the forefront of planning, design and construction, through to operation.
S
Using our business as a platform to support local communities; adopting local charities for the long-term, offering funding, time and expertise.
G
Working transparently with all stakeholders, applying high levels of integrity. We have never faced a JR challenge, always pay full UK taxes and are proud equal opportunity employers.
READ MORE
Work With Us
OCCUPIERS
LANDOWNERS
FUNDERS
AGENTS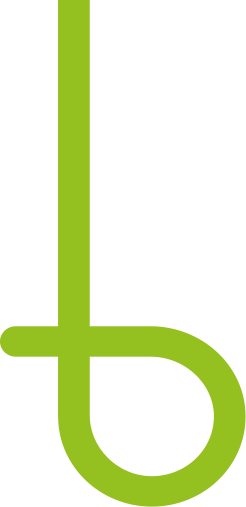 Let's begin
and build a sustainable future together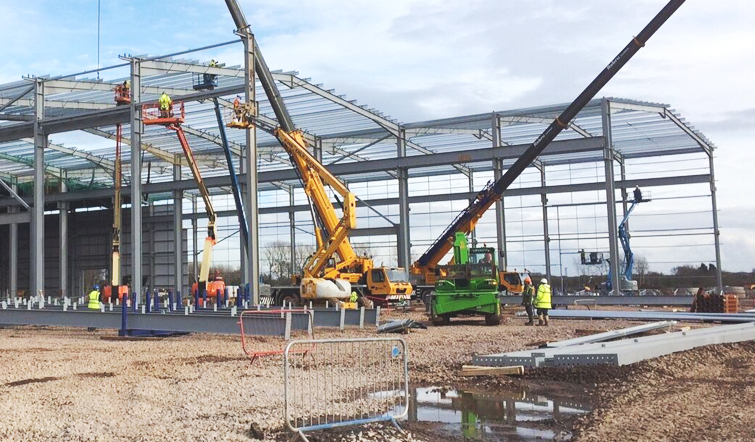 BUILD
A FUTURE TODAY